VisionOS App Development Services Company
The Evolution of Vision OS App Development
Webority Technologies is a top company that provides visionOS app development services to fulfill your business requirements. Prepare to embark on an exciting journey with Apple's latest innovation – visionOS. This ground-breaking platform brings a fresh perspective to app and game development for the Vision Pro device.
With a fusion of familiar frameworks and tools, visionOs opens up a whole new realm of possibilities. In the rapidly evolving landscape of technology, the development of Vision OS (Operating Systems) has emerged as a game-changer, poised to revolutionize the way we interact with devices and machines.
VisionOS app development services company is at the forefront of innovation, combining artificial intelligence, computer vision, and seamless user experiences to create a world where machines can perceive, understand, and respond to their surroundings. In this article, we will explore the exciting advancements in Vision OS development and its potential impact on various industries.
Vision OS, often referred to as Visual Operating System or Visual OS, is an operating system that leverages the power of computer vision and AI to interpret visual data from cameras and sensors. It enables devices to perceive their environment, recognize objects, and make informed decisions based on this visual input. The primary goal of Vision OS is to enhance user experiences, automate tasks, and improve safety and efficiency across numerous applications.
Vision Pro apps offers an expansive spatial canvas, inviting you to explore, experiment, and play like never before. It grants you the creative freedom to reimagine 3D experiences. Users can interact with your app while staying connected to their surroundings or dive headfirst into the captivating worlds you design. The beauty of visionOS lies in its fluidity; seamlessly transition from a windowed interface to incorporating 3D content and, if desired, plunge users into a fully immersive environment.
Let's create something great together
Find Your Perfect Getaway with Ease
Experiences Lies In The Foundational Elements Of Spatial Computing In VisionOS
Windows: Craft one or multiple windows for your visionOS app. These windows, built with SwiftUI, can house traditional views and controls while accommodating 3D content for added depth.
Volumes: Elevate your app's depth by incorporating 3D volumes, which are SwiftUI scenes capable of showcasing 3D content using Reality Kit or Unity. These experiences can be viewed from any angle in the Shared Space or within the app's Full Space.
Spaces: By default, apps launch into the Shared Space, where they coexist, akin to multiple apps on a Mac desktop. Utilize windows and volumes to showcase content, enabling users to reposition elements as they see fit. For a more immersive encounter, open a dedicated Full Space, where only your app's content takes center stage. Within this Full Space, you can employ windows and volumes, create limitless 3D content, establish portals to alternate worlds, or entirely immerse users in an environment of your design.
Beautiful Apps with World-class UI/UX
Effortless Gaming Experience
Exploring the Main Features of Our VisionOS App Development
Enhanced Visual Perception
Vision OS systems are becoming increasingly proficient at recognizing and interpreting visual data. Thanks to deep learning algorithms and neural networks, these systems can identify objects, faces, gestures, and even emotions with remarkable accuracy.
Real-time Decision Making
With Vision OS, devices can make real-time decisions based on the information they gather. For instance, autonomous vehicles can navigate complex traffic scenarios, and industrial robots can adapt to changes in their environment without human intervention.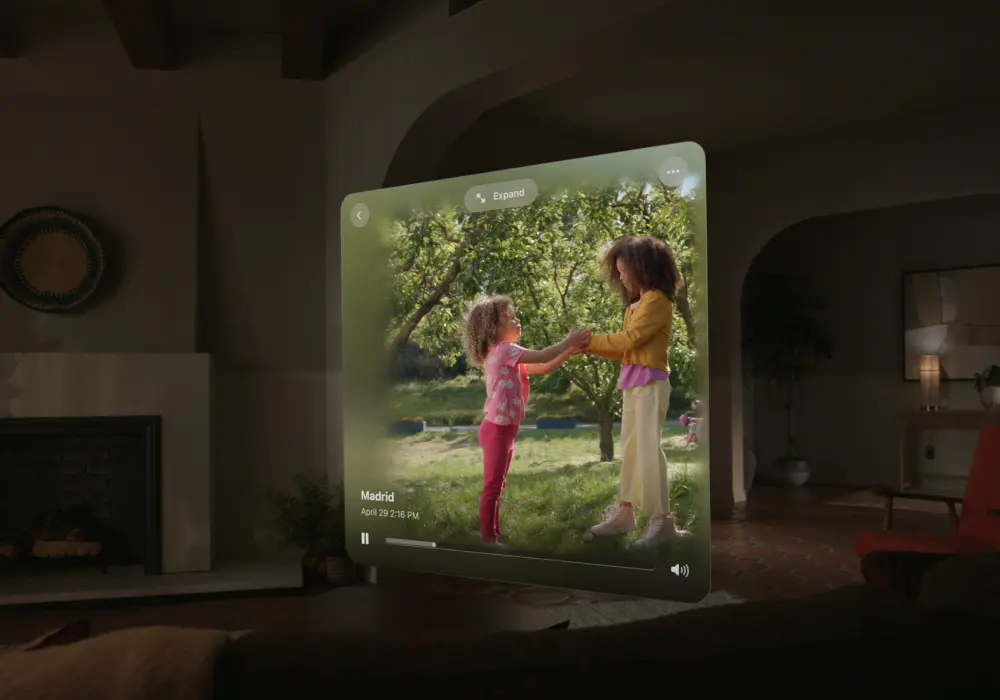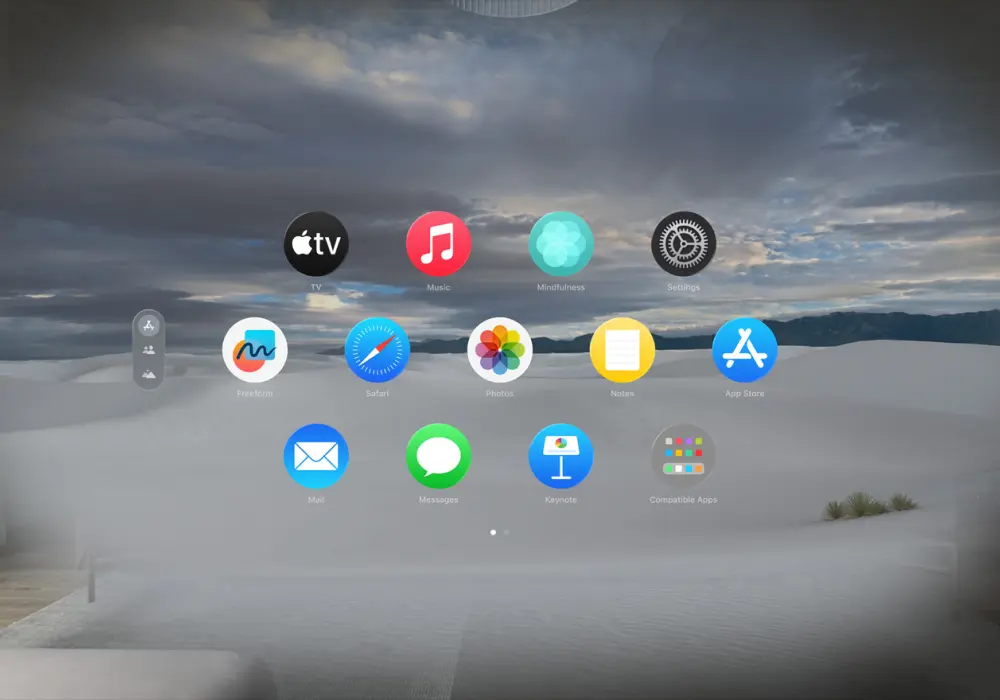 Natural User Interfaces
Vision OS is driving the development of natural user interfaces, where users can interact with devices through gestures, voice commands, and facial expressions. This has applications in gaming, healthcare, and smart home technology.
Safety and Security
Vision OS plays a crucial role in enhancing safety and security. It can monitor public spaces for potential threats, assist in surveillance, and even identify unauthorized access to secure areas.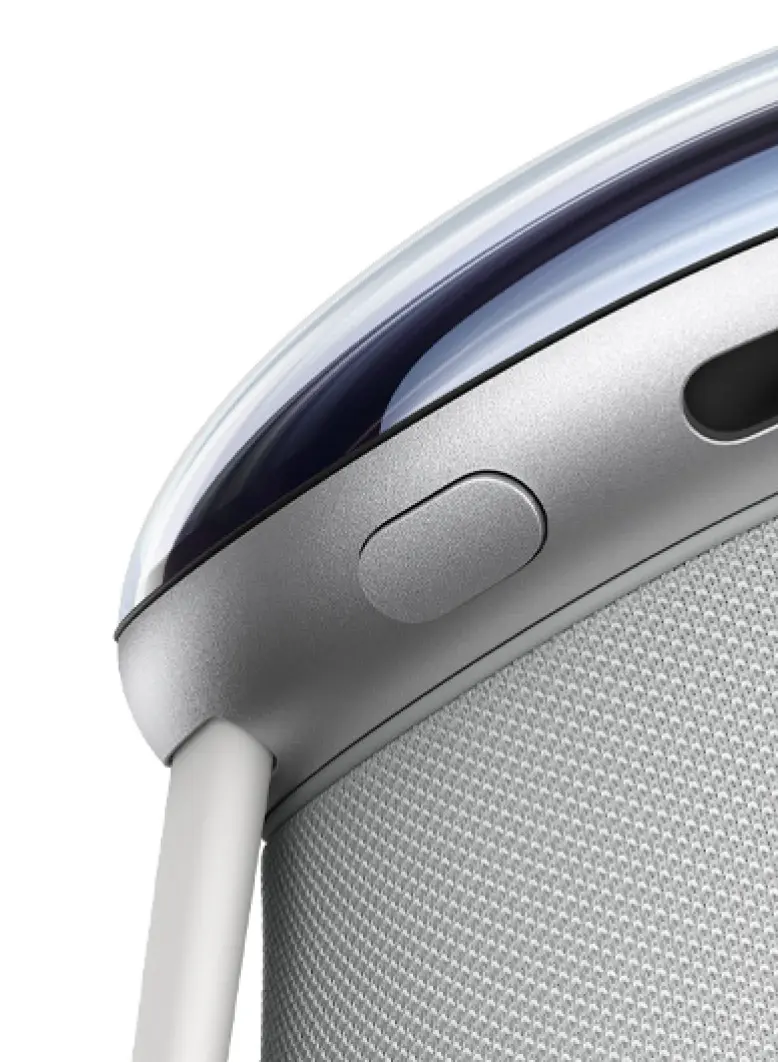 Find Your Perfect Campsite
several exciting possibilities
The future of Vision OS development is promising
Smarter Homes
Vision OS will continue to play a pivotal role in smart homes, making them more intuitive and responsive to residents' needs. Imagine a home that adjusts its lighting, temperature, and security based on your preferences and presence.

Healthcare Revolution
Medical professionals will benefit from advanced diagnostics and surgical assistance systems powered by Vision OS, potentially saving lives and improving patient outcomes.

Autonomous Everything
Vision OS will propel the development of autonomous vehicles, drones, and robots, transforming industries such as transportation, agriculture, and logistics.

Augmented Reality Everywhere
AR applications will become ubiquitous, enhancing our daily lives with real-time information and interactive experiences.
Why Choose Us?
Experience top-notch service with a user-friendly, feature-rich app that sets you apart in the market.
About us
Webority Technologies
Over 10 years of delivering exceptional IT services globally. We've partnered with diverse clients from startups to large corporations across healthcare, finance, retail, tech and many more. Trust our proven expertise to cater to your unique business needs.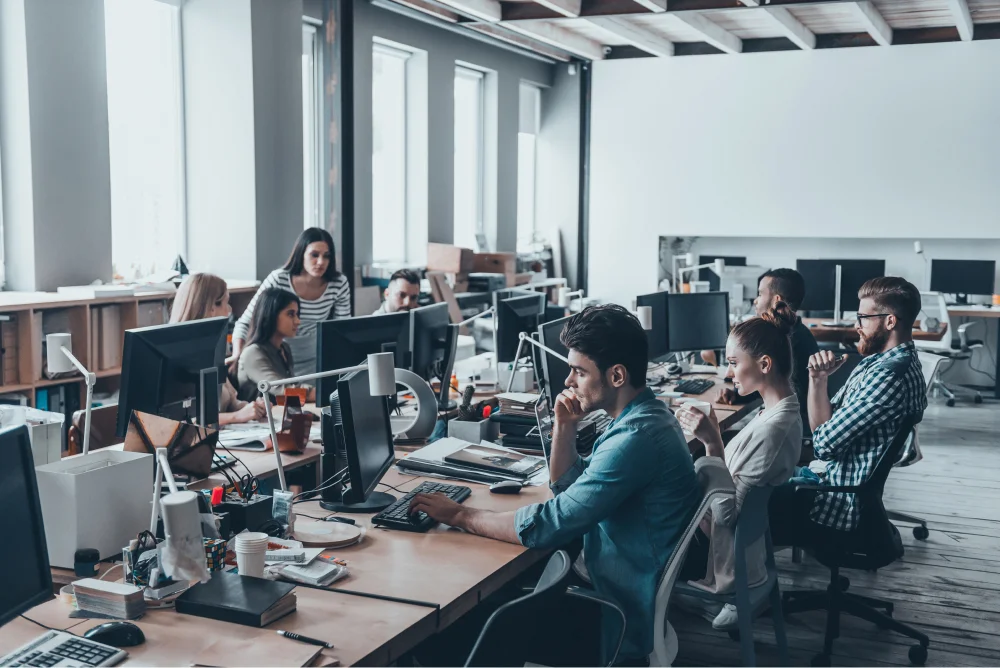 Connect with us today
Work with the Experts.