Cryptocurrency Development Services
Launch your own digital currency using cutting-edge technology, get the industry's best Cryptocurrency development services from expert blockchain developers.
What We Do
Secure and highly usable cryptocurrency exchange development
We offer a variety of cryptocurrency development services, such as coin creation, mining, wallet development, and platform development for cryptocurrency exchanges.
Our Cryptocurrency Development Related Services
Cryptocurrency Software Development Platform
The following platforms are supported by our services for cryptocurrency development.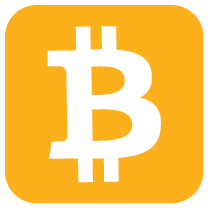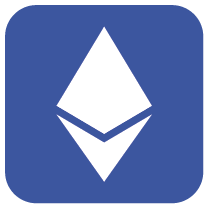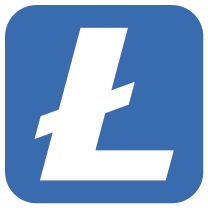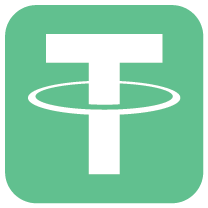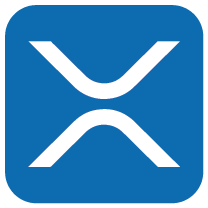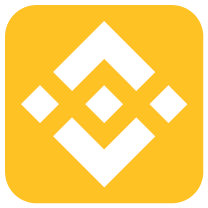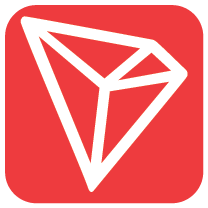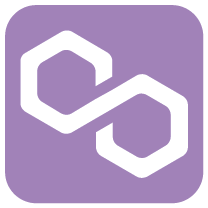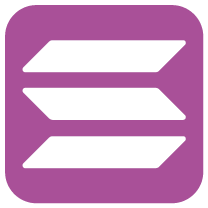 Metaverse Development Services
Webority provides Metaverse Development Services on a variety of concepts to help various industries meet their business objectives.