NFT Development Services and Solutions
Non Fungible Token engages massive industries that rely on creativity. Creating an NFT stage attracts a diverse range of market enterprises looking to improve their market position.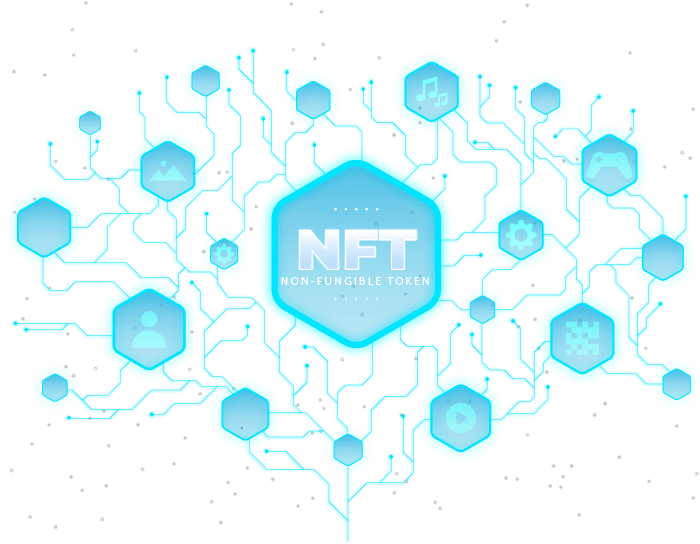 What We Do
Converting art into NFTs
Webority is a high-end NFT development firm with a solid foundation in decentralised apps. We assist businesses and NFT companies in creating their own NFT marketplace to organise bidding, selling, and trading of assets backed by Non-fungible tokens. Join forces with our NFT development company to tokenize your valuable digital collectible and convert it into global currencies.
NFT's Influencing Different Domains
We create robust NFT marketplaces by integrating multiple security layers and rich features to improve users' trading experiences. We provide a full range of NFT marketplace development services, from front-end to back-end to smart contract development, all under one roof.
Fashion
NFS is gaining a competitive advantage in the fashion industry by tokenizing accessories and designs to avoid product duplication.
Gaming
The tokens are widely used in the gaming industry because gamers can earn money from the unique characters in the NFT listed by the developers.
Music
Creating your own Marketplace protects your music from being duplicated, plagiarised, or pirated with your permission.
Video Content
In a comprehensive marketplace, we offer gaming assets such as exclusive tickets, costumes, power upgrades, and maps.
Sports
NFTs are important in sports and fantasy sports because they allow rare sports assets, teams, betting, and video clips of highlights to be tokenized.
Real Estate
Tokenization of land or land is possible with NFTs by digitising your unique plans and real land for your customers.
Our NFT Marketplace Development Services
NFT Marketplace Design and Development:
Our team designs and builds a user-centric NFT marketplace platform where users can create and trade NFTs using in-depth knowledge of ERC-721 and ERC-1155 standards, smart contracts, and IPFS protocols.
NFT Smart Contract Development and Audit:
We provide NFT smart contract development and audit services to ensure the smooth operation of smart contracts and the seamless automation of NFT transactions.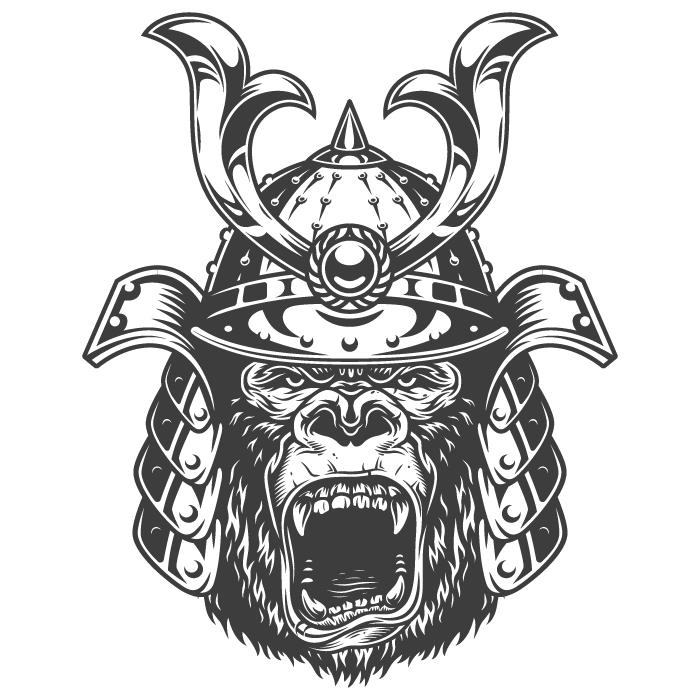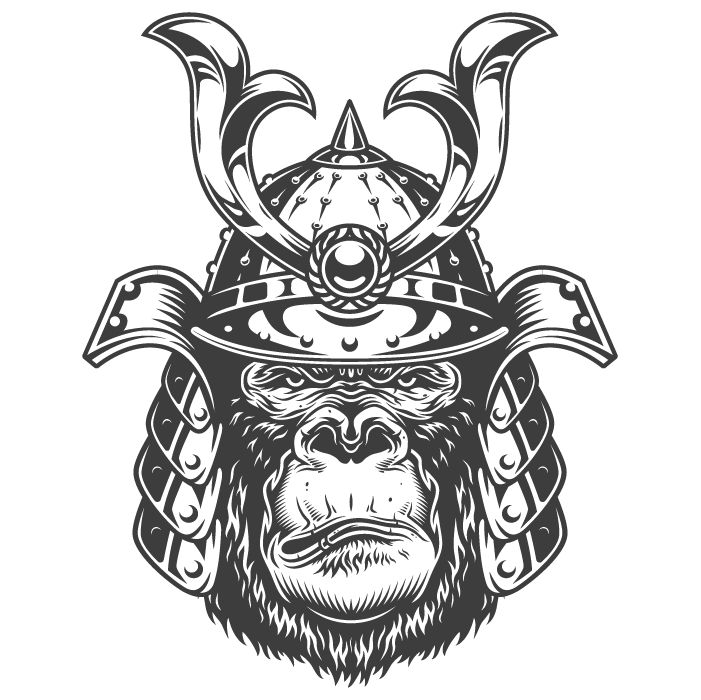 NFT Marketplace Support and Maintenance:
We constantly monitor, maintain, and provide support for third-party upgrades, new OS releases, and ensuring nodes are always up and running.
NFT Development:
Our NFT development services will assist you in tokenizing your assets by developing and issuing new SPL tokens with high-end functionality based on your business requirements.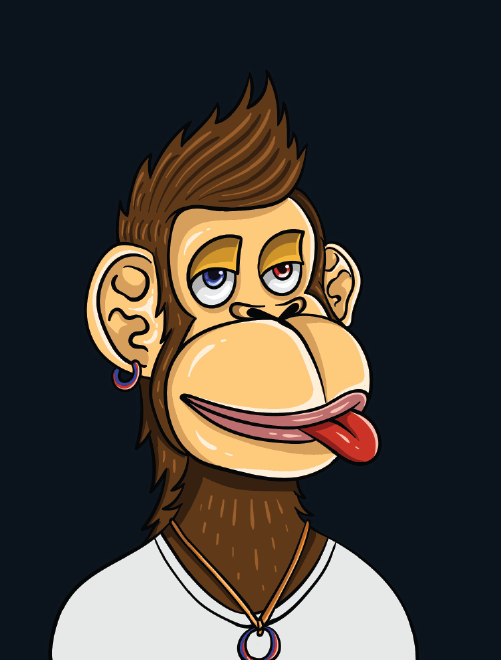 A new place to collect NFTs
What We Do
Why choose us as your NFT Token Development Company
By partnering with Webority, you can rely on a team of seasoned NFT developers with real-world experience creating success stories.
Our NFT Marketplace Development Process
Get detailed information on NFTs, tokens, user balances, transactions, trades, and much more!