Android Native App Development
Webority Technologies is a leading Android Native App Development Company. Today native development have emerged as an essential component of our daily lives in the rapidly evolving realm of technology. With the ever-increasing popularity of smartphones, businesses and individuals alike are seeking innovative ways to engage with their target audience and provide seamless user experiences. When it comes to creating robust and high-performing mobile apps, Android native app development emerges as a leading solution.

Let's create something great together
Why Choose an Android Native App Development Company?
In our modern era of rapid technological advancements, mobile applications have seamlessly woven themselves into the very fabric of our existence. From the realms of social connectivity to the vast landscape of online commerce, an application exists to cater to nearly every conceivable need. As businesses strive to connect with their target audience and provide seamless user experiences, the demand for native mobile app development is skyrocketing. This article dives deep into the realm of Android native app development companies, exploring their expertise, experience, and the value they bring to businesses and users alike. 
When it comes to mobile app development, there are several platforms to choose from. However, Android, with its massive user base and diverse device ecosystem, presents a compelling case for businesses to invest in native Android app development. Working with an Android native app development company can offer numerous benefits.
Android Native Development
Visually Appealing, Fast & Reliable Android Apps
There are over 2.9 million apps available on the Google Play Store.

Robust Architecture
Our developers are taught about the security flaws in the Android platform. To tackle this, they use top security standards that encircle the app's architecture with robust security layers.

Full Transparency
We provide transparency throughout the Android app development process. That is why we provide regular and weekly updates to our customers to keep them informed.

Maintaining Android Apps
In today's world, where clients have a variety of apps for every job or service, having people on your side is critical. And keeping your app up to date is an excellent way to keep your customers happy.

Android App UX Designing
By planning out the UI/UX of your mobile app before starting development, you force yourself to understand your customer in detail. This stage helps you realise what the users of your app need, how they behave, what they like and dislike, and much more.

Reliable Developers
We provide all of our customers with the best and most skilled team of developers as a top Android app development company. Their skill sets are aligned with the project's specifications.

Prototyping Strategies
Our UX designers and business analysts develop highly interactive prototypes that function exactly as you expect. It makes it easy to test the flow, interactions, and quickly validate your idea before the app is constructed.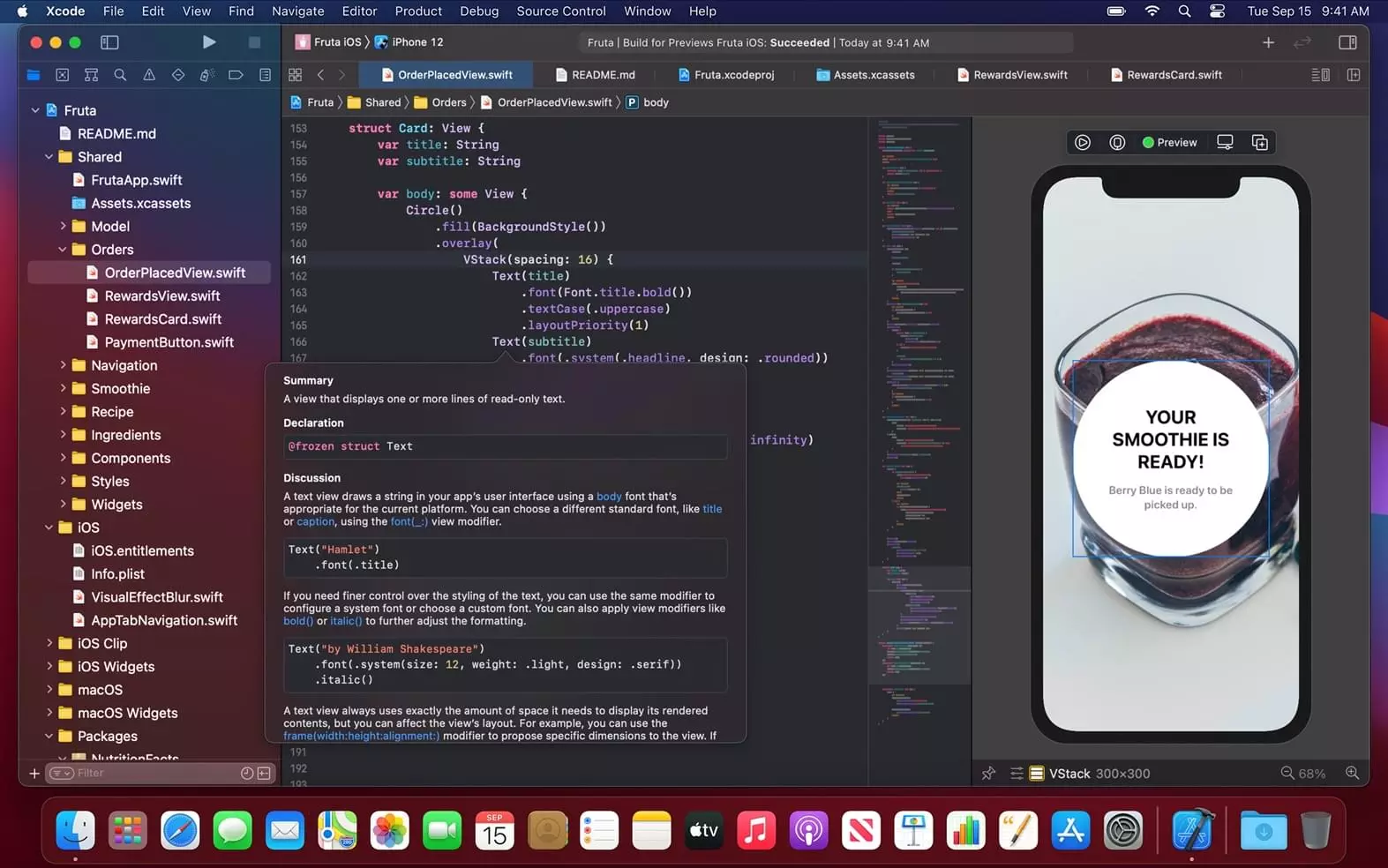 Deploying Your App to the Google Play Store
To create high-quality Android apps, it's important to follow best practices. This includes writing clean and maintainable code, optimizing app performance, adhering to design guidelines, and ensuring app security. Incorporating these best practices into your development workflow will result in a successful app.

Once you have developed and thoroughly tested your Android app, it's time to deploy it to the Google Play Store. This involves creating a developer account, preparing app assets and descriptions, setting up app pricing and distribution, and finally publishing your app. Following the guidelines and best practices ensures a smooth app submission process.
We make the creative solutions.
We make the creative solutions.

Customers

Projects

Countries

Awards
Working Methodology
Our Process
Quality assurance and software testing by seasoned and skilled experts
Dedicated professionals on your team guarantee reliable and timely product and service launches
Testimonials
Real People, Real Words
"Like most businesses, we did not see the value of website maintenance until we witnessed how much goes on weekly, quarterly, and annually to ensure our website is running smoothly and error-free. While we are NotOnMap, we didn't want to be NotOnGoogle, and Webority Technologies' maintenance services have surely taken care of that."
"Weddings and parties immediately transport one to beautiful set-ups at a mere mention. While we were busy making our venues flawless, we forgot that our website was the first impression we were creating on our potential clients. We hired Webority Technologies to redo our website, and it looks just as great as our actual work! It's simple and classy. The number of visitors on our website has doubled after the redesign, and we have also achieved a 38% conversion rate." 
"Webority Technologies, unlike most technology firms, did not hand us over an IT solution catalogue to choose from. They focused on understanding our business problems and how they could employ technology to solve them. The solution designed by Webority Technologies has helped us streamline operations, improve efficiency, and increase productivity, giving us room to grow! Besides, we achieved all this without breaking the bank!" 
"Webority Technologies has made our website stand out with its minimalist design. The hues of browns and greys draw the eye, and our call to action and services remain the highlights! The entire website is so well organised in terms of information that it not only draws the reader in but keeps them on the page with relevant information—just what works with law firms!"
"Our website has opened up a whole lot of new avenues for us! It beautifully showcases the expertise and knowledge of our stylists, our products, and our services. Webority Technologies gave us more than a mere online presence. For those who haven't visited our salon in person yet, our website provides the same experience we wish all our customers to have first-hand."
"Most websites in our industry are complicated and daunting—just as our work appears to be. Webority Technologies understood exactly what I needed. We now have a website that is informative, simple, intuitive, responsive, and secure! These days, when one can nearly do everything on financial websites, this is exactly what we needed to make our website exceptional and not just functional."