iOS Native App Development
Webority Technologies is a leading iOS app development services company. Today native development have emerged as an essential component of our daily lives in the rapidly evolving realm of technology. With the ever-increasing popularity of smartphones, businesses and individuals alike are seeking innovative ways to engage with their target audience and provide seamless user experiences. When it comes to creating robust and high-performing mobile apps, iOS native development emerges as a leading solution.

Let's create something great together
In today's mobile-dominated world, native app development plays a crucial role in delivering exceptional user experiences on iOS devices. Native apps are specifically designed and developed for a particular platform, utilizing the platform's native programming languages, frameworks, and tools. iOS native app development involves creating apps using Swift or Objective-C programming languages, enabling developers to leverage the full potential of Apple's iOS ecosystem.
iOS is Apple's operating system for mobile devices, including iPhones, iPads. It provides a secure and optimized environment for running applications, with a strong focus on user privacy and data security. iOS offers a range of features and frameworks that enable developers to build high-performance and intuitive applications.
iOS Native Development
Advantages of iOS Native App Development

Designed for safety
Webority gets rid of entire classes of dangerous code. Variables are always initialised before use, arrays and integers are checked for overflow, and memory is managed automatically.

Superior Performance
Native apps are optimized to take full advantage of the iOS platform, resulting in enhanced performance, faster loading times, and smoother user experiences.

Security
Different browsers and underlying technologies such as JavaScript, HTML5, and CSS are used in web apps. Creating a native mobile app is an excellent method to provide your users with secure data security.
Seamless User Interface
iOS native apps provide a consistent and intuitive user interface, adhering to Apple's Human Interface Guidelines. This ensures that users feel familiar and comfortable while navigating through the app.
Access to Device Features
Developers have access to a wide range of device-specific features, including camera, GPS, push notifications, Touch ID, Apple Pay, and more. Leveraging these features can lead to innovative and engaging app experiences.

Avoid Bugs
Because you're not using a cross-platform technology like Xamarin or Cordova, you have fewer dependencies for issues to occur with native app development. This is an important but often overlooked aspect of creating user loyalty.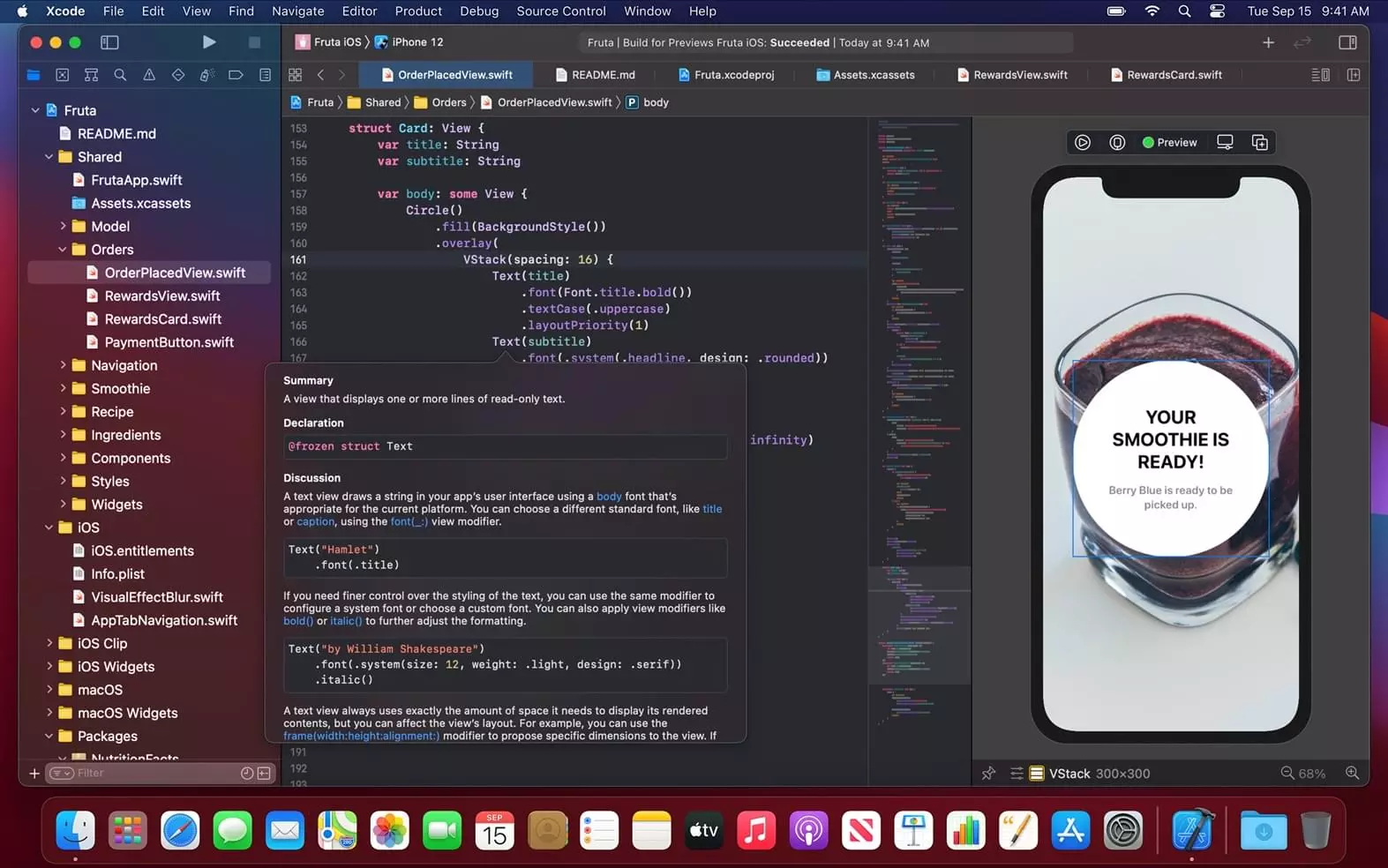 Navigating the App Store Submission Process
Once the development of an iOS native app is complete, the next step is to submit it to the App Store for review and distribution. Apple has specific guidelines and requirements that developers must adhere to in order to ensure a smooth app submission process. This includes aspects like app metadata, screenshots, app previews, and compliance with App Store review guidelines. By understanding these requirements and following best practices, developers can increase the chances of their apps being approved and made available to users worldwide.
We make the creative solutions.
We make the creative solutions.

Customers

Projects

Countries

Awards
Working Methodology
Our Process
Quality assurance and software testing by seasoned and skilled experts
Dedicated professionals on your team guarantee reliable and timely product and service launches
Testimonials
Real People, Real Words
"Like most businesses, we did not see the value of website maintenance until we witnessed how much goes on weekly, quarterly, and annually to ensure our website is running smoothly and error-free. While we are NotOnMap, we didn't want to be NotOnGoogle, and Webority Technologies' maintenance services have surely taken care of that."
"Weddings and parties immediately transport one to beautiful set-ups at a mere mention. While we were busy making our venues flawless, we forgot that our website was the first impression we were creating on our potential clients. We hired Webority Technologies to redo our website, and it looks just as great as our actual work! It's simple and classy. The number of visitors on our website has doubled after the redesign, and we have also achieved a 38% conversion rate." 
"Webority Technologies, unlike most technology firms, did not hand us over an IT solution catalogue to choose from. They focused on understanding our business problems and how they could employ technology to solve them. The solution designed by Webority Technologies has helped us streamline operations, improve efficiency, and increase productivity, giving us room to grow! Besides, we achieved all this without breaking the bank!" 
"Webority Technologies has made our website stand out with its minimalist design. The hues of browns and greys draw the eye, and our call to action and services remain the highlights! The entire website is so well organised in terms of information that it not only draws the reader in but keeps them on the page with relevant information—just what works with law firms!"
"Our website has opened up a whole lot of new avenues for us! It beautifully showcases the expertise and knowledge of our stylists, our products, and our services. Webority Technologies gave us more than a mere online presence. For those who haven't visited our salon in person yet, our website provides the same experience we wish all our customers to have first-hand."
"Most websites in our industry are complicated and daunting—just as our work appears to be. Webority Technologies understood exactly what I needed. We now have a website that is informative, simple, intuitive, responsive, and secure! These days, when one can nearly do everything on financial websites, this is exactly what we needed to make our website exceptional and not just functional."