Connect, Engage, and Thrive with a Custom Social Network Mobile App
Social Network App Development: The Evolution of Connecting People
Dive into the realm of social network app development, where cutting-edge technology is reshaping the way we connect, interact, and share our lives with others. Discover how these mobile apps empower users to build communities, express themselves, and forge meaningful relationships in the digital age.!
In today's interconnected world, social network app development has become a cornerstone of our digital lives. Mobile social networking apps offer us a platform to connect with friends, family, and like-minded individuals, enabling us to share our thoughts, experiences, and interests seamlessly. These apps have transformed the way we communicate, fostering online communities, and providing personalized experiences tailored to our preferences. In this article, we will explore the significance, benefits, and key aspects of social network app development.
Let's create something great together
Achieve Financial Freedom with Ease
Take Control of Your Finances
Are you looking for a powerful tool to manage your finances and make informed financial decisions? Unlock the potential of mobile technology with a custom finance mobile app developed exclusively for your needs. At Webority Technologies, we specialize in creating innovative mobile apps that cater to the unique requirements of personal finance, budgeting, investments, and more. Discover how our expert team can help you take control of your financial journey and achieve your financial goals in the digital age.
Beautiful Apps with World-class UI/UX
Seamless Financial Management at Your Fingertips
Effortlessly Track, Budget, and Grow Your Wealth
Tailored Solutions for Personal Finance
A custom mobile app that aligns with your financial goals, provides intuitive budgeting tools, tracks expenses, and offers a range of features that cater to your specific finance needs.
Expense Tracking and Budgeting
Our apps offer robust expense tracking features, interactive budgeting tools, spending analysis, and customizable categories, empowering you to make informed decisions, save money, and achieve your financial goals.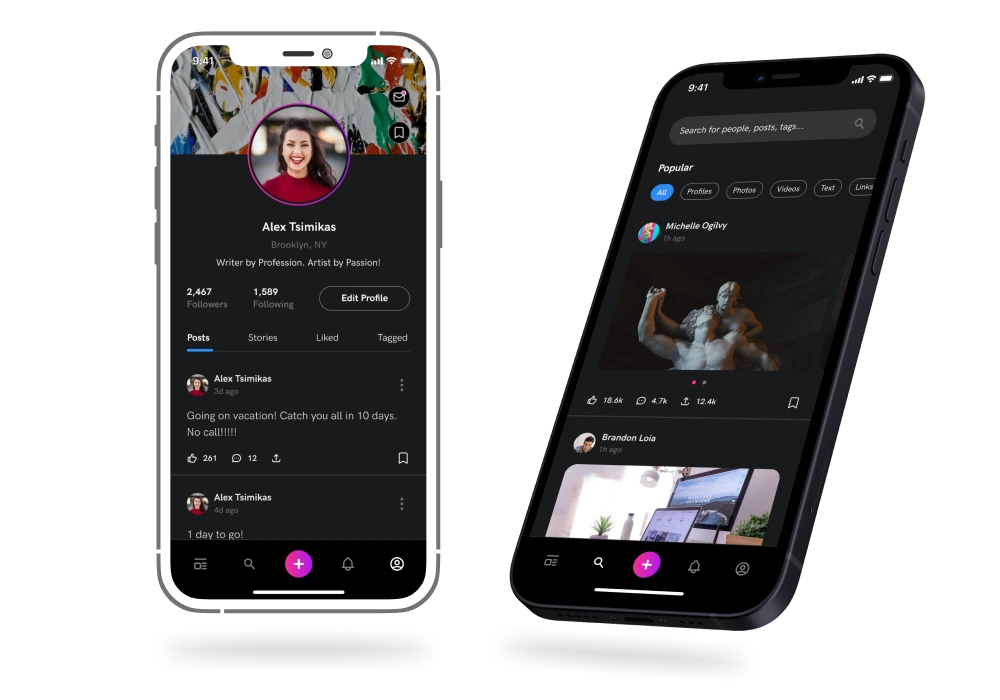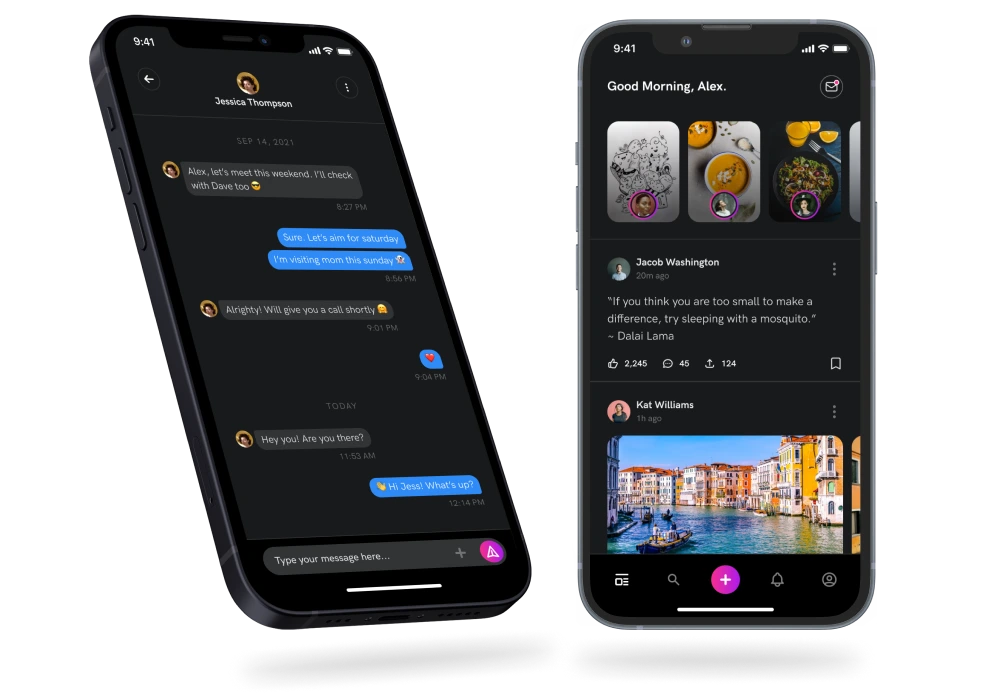 Secure Financial Data Management
Apps that employ advanced security measures, including encryption, secure authentication, and data privacy protocols, ensuring the confidentiality.
Bill Payment and Reminders
Stay on top of your bills with apps that can be integrated with payment gateways, send bill reminders, and offer automated payment options.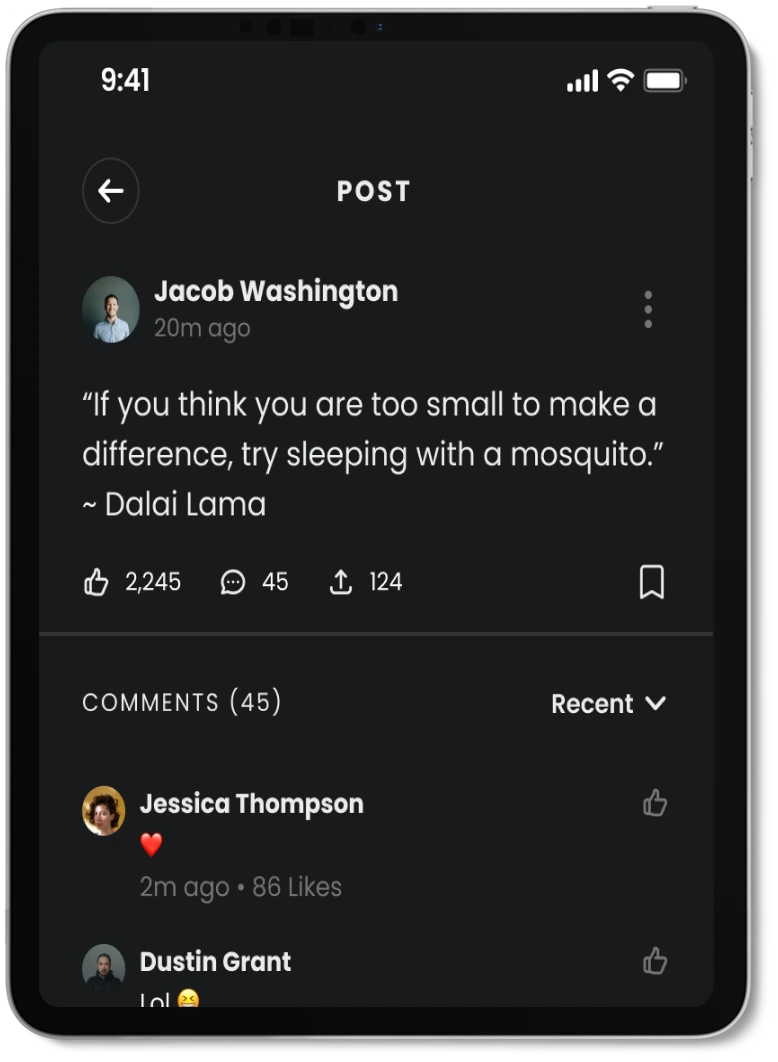 Streamlining the Future of Travel
NEXT-GENERATION FUNCTIONALITIES
The Benefits of Social Networking App Development
Financial Education and Insights
Offer educational resources, articles, and tools to help users improve their financial literacy.

Data Security and Privacy
Implement robust security measures to protect users' financial data, including encryption, multi-factor authentication, and compliance with industry standards.

Integration with Third-Party Financial Services
Integrate with popular financial services, such as payment gateways, credit score monitoring tools, and financial planning platforms.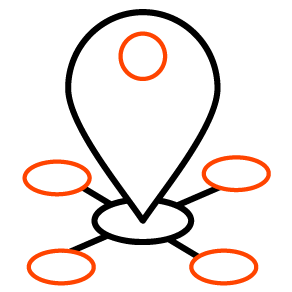 Personalized Financial Dashboard
Provide users with a personalized dashboard that displays an overview of their financial accounts, investments, and transaction.
About us
Webority Technologies
Over 10 years of delivering exceptional IT services globally. We've partnered with diverse clients from startups to large corporations across healthcare, finance, retail, tech and many more. Trust our proven expertise to cater to your unique business needs.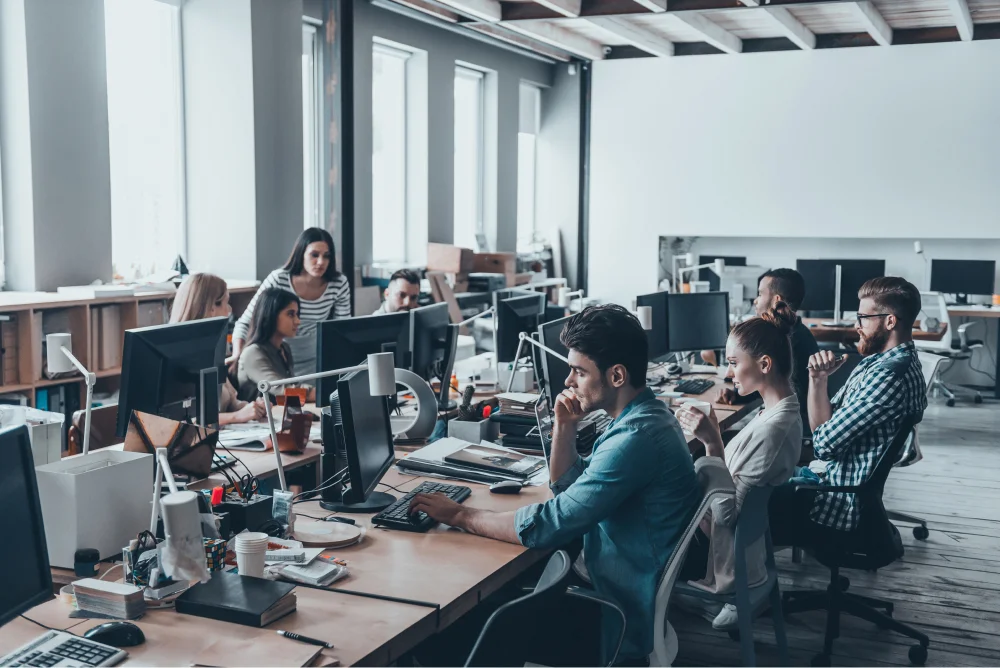 Connect with us today
Work with the Experts.