Revolutionize Retail Management with Webority's Retail Software Solutions
In the ever-evolving retail landscape, having a customized portal is crucial for success. At Webority Technologies, we're pioneers in seamlessly merging innovation with retailing excellence. Our expertise, combined with cutting-edge technology, creates Retailing Software Development portals that enhance operational efficiency and provide an unparalleled user experience.
We understand that each retail business is unique. Our development process begins by deeply understanding your objectives, allowing us to craft a portal tailored to your requirements. Customer-centric design is at the forefront of our approach, prioritizing user-friendliness and engagement to create memorable interactions. In the complex world of retail operations, our solutions fit seamlessly, integrating with your existing software, from inventory management to e-commerce platforms. This enhances overall efficiency, reduces friction in workflows, and empowers you to stay ahead in the dynamic world of retail.
Assured response within 24 Hours
Powerful Features of Our Retailing Software

Inventory Optimization
Our Inventory Optimization feature provides real-time updates on stock levels, empowering you with the data needed for effective demand forecasting. Automated reordering ensures that you maintain optimal inventory levels, reducing the risk of overstocking or running out of essential products.

Customer Relationship Management (CRM)
Our Retail CRM enables you to centralize customer data, facilitating personalized shopping experiences. Implement loyalty programs effortlessly to retain customers and foster repeat business

Retail Management System
Our Retail Management System simplifies the complex task of managing multiple store locations. It centralizes the management of all your stores, allowing you to monitor and control operations seamlessly. You can also track employee performance and sales, identifying top performers and areas for improvement.

Retail Billing Software
Our Retail Billing Software revolutionizes the point-of-sale (POS) experience. It simplifies and accelerates the checkout process, reducing customer wait times. Moreover, it provides comprehensive inventory management capabilities, enabling you to keep a close eye on stock levels, prevent overstocking.
Retail Revolution Starts Here Your Custom Software Portal
Our integrated Geographic Information System (GIS) software solutions offer powerful tools and insights for effective spatial analysis and decision-making. With features such as geospatial mapping, data visualization, and location-based analytics, our GIS software enhances your ability to understand, manage, and optimize spatial data.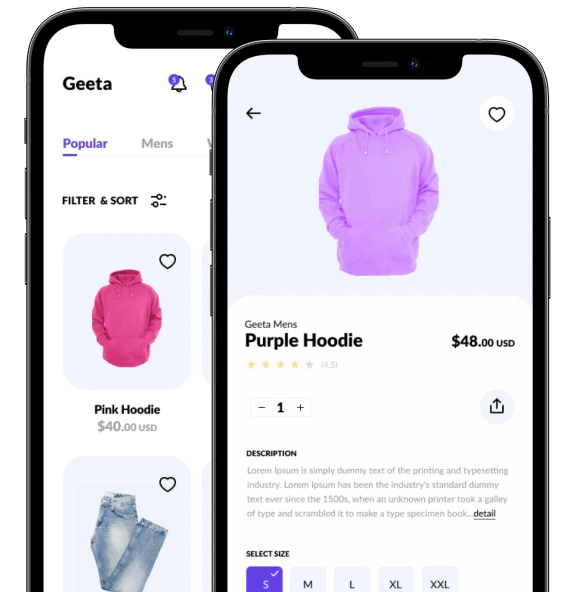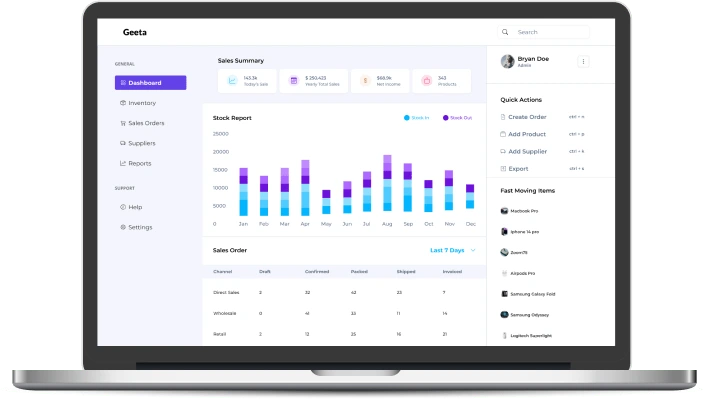 Elevate Your Retail Business with Our Tailored Software Solutions
Webority Technologies stands at the forefront of revolutionizing the retail landscape, seamlessly integrating innovation with retailing excellence. In today's ever-evolving retail sector, having a tailored software for retail shops is imperative. Our expertise lies in developing cutting-edge Retailing Software Development solutions, including state-of-the-art retail billing software and a comprehensive retail management system.
Powering Your Success with Innovative IT Solutions
Unleash Your Retail Business Potential with Cutting-Edge Capabilities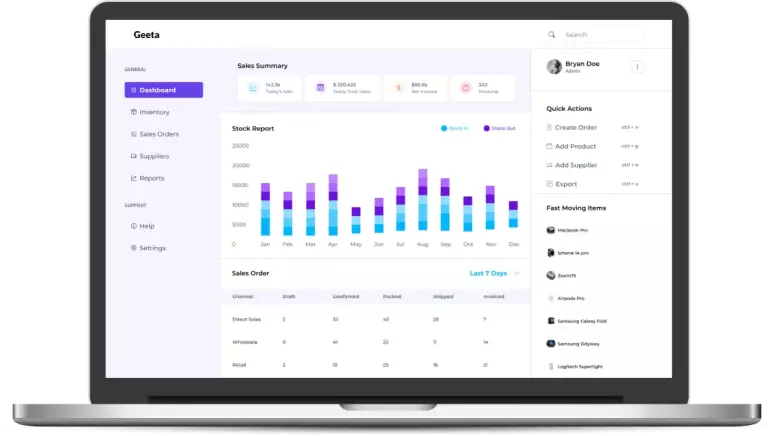 About us
Webority Technologies
Over 10 years of delivering exceptional IT services globally. We've partnered with diverse clients from startups to large corporations across healthcare, finance, retail, tech and many more. Trust our proven expertise to cater to your unique business needs.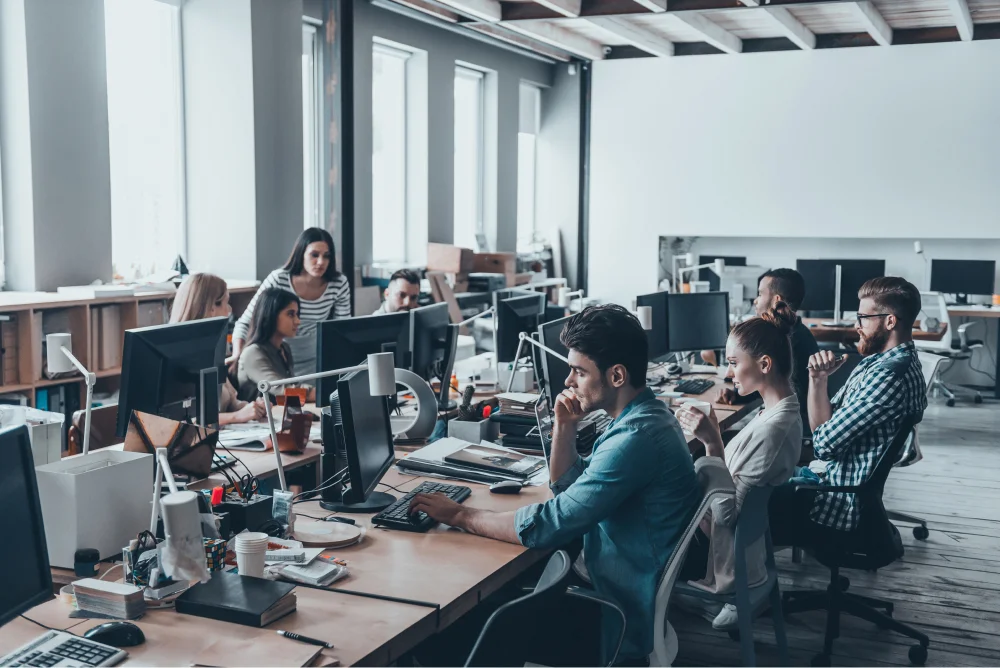 Connect with us today
Work with the Experts.