Maximize Efficiency with Our Property Management Software Services
In today's competitive real estate market, efficient property management is essential for property owners, landlords, and real estate professionals to thrive. Choosing our property management software services is a smart and strategic decision that will undoubtedly enhance your business operations and help you achieve your goals.
Here's why you should entrust us with your property management needs.
Our property management software offers a comprehensive suite of tools and features, all integrated into a user-friendly platform. Whether you're handling a single property or an extensive portfolio, our services are tailored to meet your specific requirements. From tenant screening and rent collection to maintenance tracking and financial reporting, our software streamlines every aspect of property management.
By automating repetitive tasks and simplifying complex processes, our software helps property managers and landlords save valuable time and increase productivity. No more manual record-keeping or tedious paperwork; our platform handles it all. With a few clicks, you can efficiently manage vacancies, communicate with tenants, and access critical financial data.
Our property management software places a strong emphasis on enhancing the experiences of both tenants and property owners. Tenants benefit from convenient online rent payment options and easy maintenance requests, while property owners can access real-time financial reports and updates on property performance. Happy tenants are more likely to stay longer, and satisfied owners are more likely to continue entrusting their properties to your care.
Our software collects and analyzes data to provide you with valuable insights into your property management business. From occupancy rates to maintenance costs, you'll have access to critical data that empowers you to make informed decisions and optimize your operations for greater profitability.
In conclusion, choosing our property management software services is a clear path to maximizing efficiency, saving time, and ultimately achieving success in the competitive real estate industry. Our comprehensive, user-friendly, and data-driven approach ensures that you can focus on what matters most – delivering excellent property management services and growing your business while we take care of the rest.
Assured response within 24 Hours
Why Develop Property Management Software?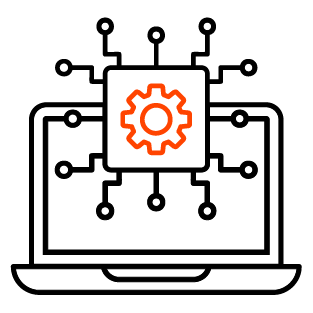 Automated Tasks
Property management software automates routine tasks like rent collection, maintenance requests, and tenant communication.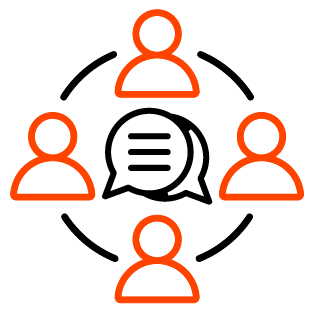 Streamlined Communication
It fosters better communication between property owners, managers, and tenants by offering a centralized platform for messages.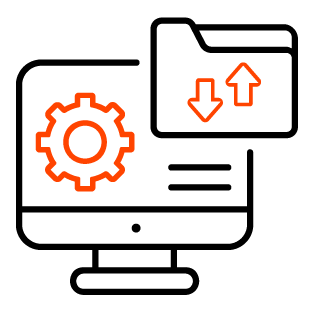 Data Management
Property management software efficiently manages tenant information, lease agreements, and financial data.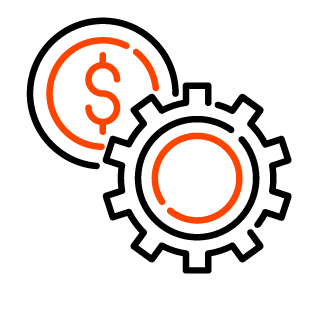 Financial Transparency
The software provides real-time financial insights, enabling you to track income and expenses.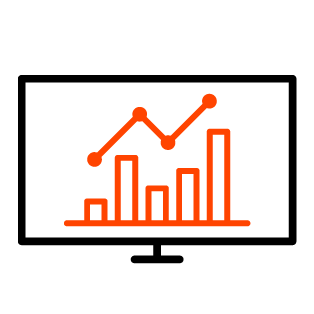 Tenant Screening
Implementing screening features in your software helps in identifying reliable tenants, reducing the risk of late payments.
Enhanced Tenant Retention and Operational Efficiency
Developing property management software for your business offers a multitude of benefits that can significantly improve your operations and client satisfaction.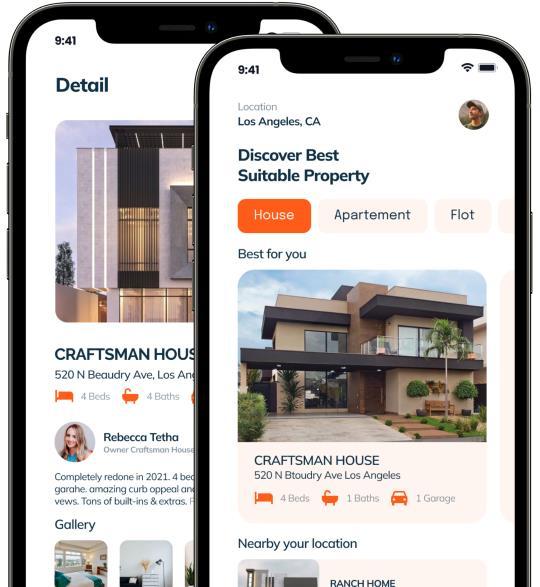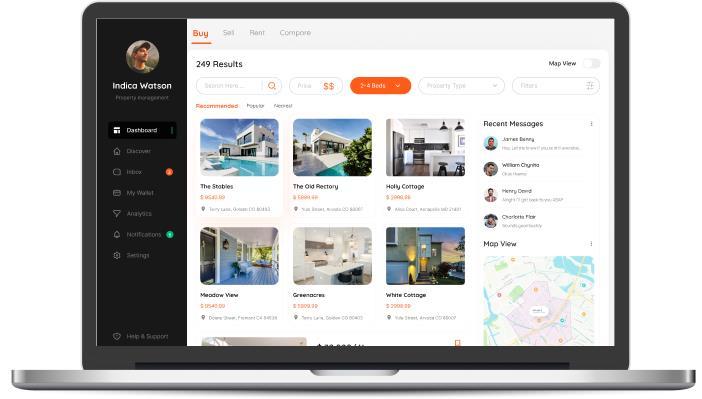 Elevate Your Property Management: Choose Our Development Services Today!
Enhance your property management operations with our cutting-edge software solutions. Take the first step towards efficiency, profitability, and delighted clients by hiring our development services.
Powering Your Success with Innovative IT Solutions
Unlocking Operational Excellence with Property Management Software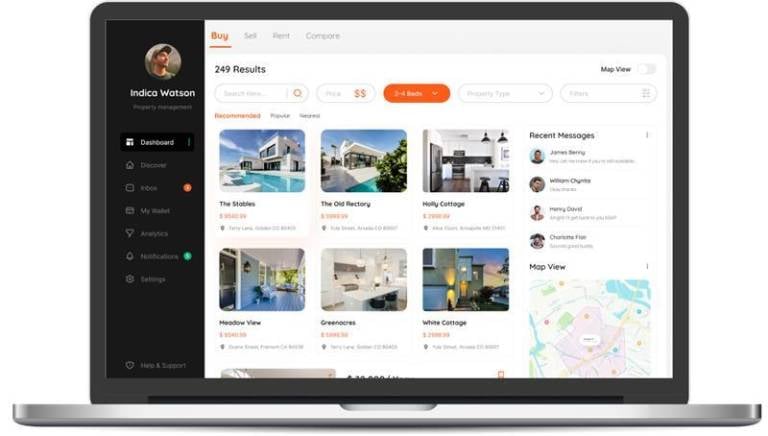 About us
Webority Technologies
Over 10 years of delivering exceptional IT services globally. We've partnered with diverse clients from startups to large corporations across healthcare, finance, retail, tech and many more. Trust our proven expertise to cater to your unique business needs.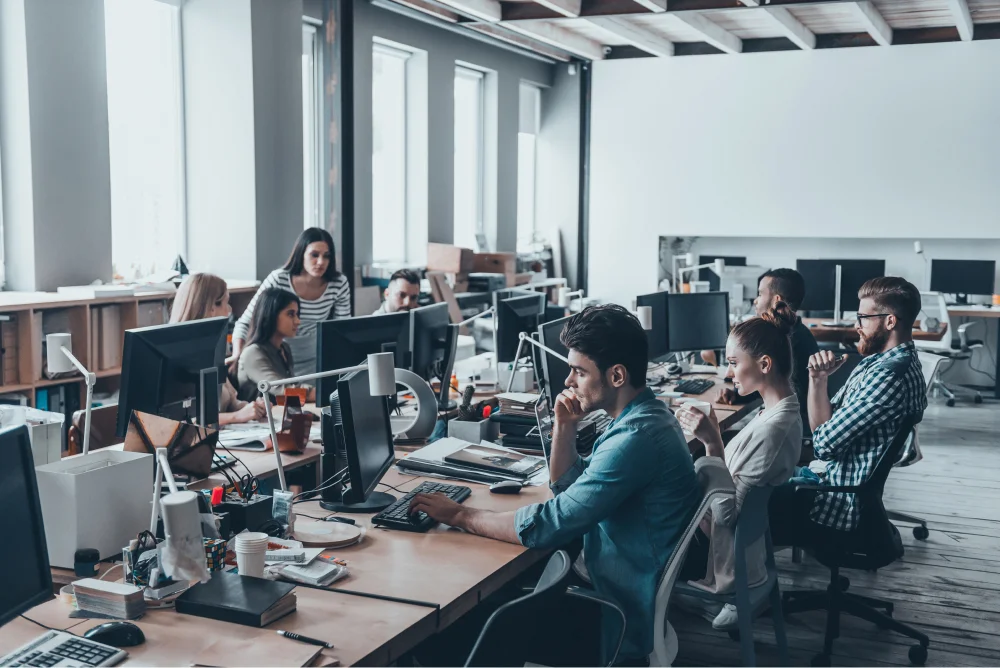 Connect with us today
Work with the Experts.