Revolutionize Your Business with a Custom Payment App
Payment App Development : The Rise of Contactless Payments
Embark on a journey through the world of payment app development, where cutting-edge technology is transforming the way we conduct financial transactions, offering users convenience, security, and seamless payment experiences.
In the digital era, payments app developed has revolutionized the way we handle financial transactions. With the rise of smartphones and the growing demand for cashless transactions, mobile payment apps have become essential tools for individuals and businesses alike. These apps provide users with the ability to make secure payments, manage finances, and enjoy a convenient and streamlined payment experience. In this article, we will explore the significance, benefits, and key elements involved in the development of payment or billing apps.
Let's create something great together
All-in-One Payment Destination
Crafting Payment Apps with Exquisite Expertise
In today's digital world, having a robust payment mobile app can significantly enhance your business operations, streamline transactions, and provide a seamless customer experience. With our expertise in mobile app development, we empower businesses like yours to embrace the future of payments. Let us help you unlock new possibilities and drive growth through a tailored payment app that meets your unique requirements.
Beautiful Apps with World-class UI/UX
Empowering Results through Dynamic Features
Redefining the Transaction Experience
Secure and Convenient Transactions
Our payment mobile apps integrate state-of-the-art security measures to ensure the safety of transactions, protecting your business and your customers from potential threats.
Multiple Payment Options
Provide a diverse range of payment options, such as credit/debit cards, digital wallets, bank transfers, and more, to cater to the preferences of your customers.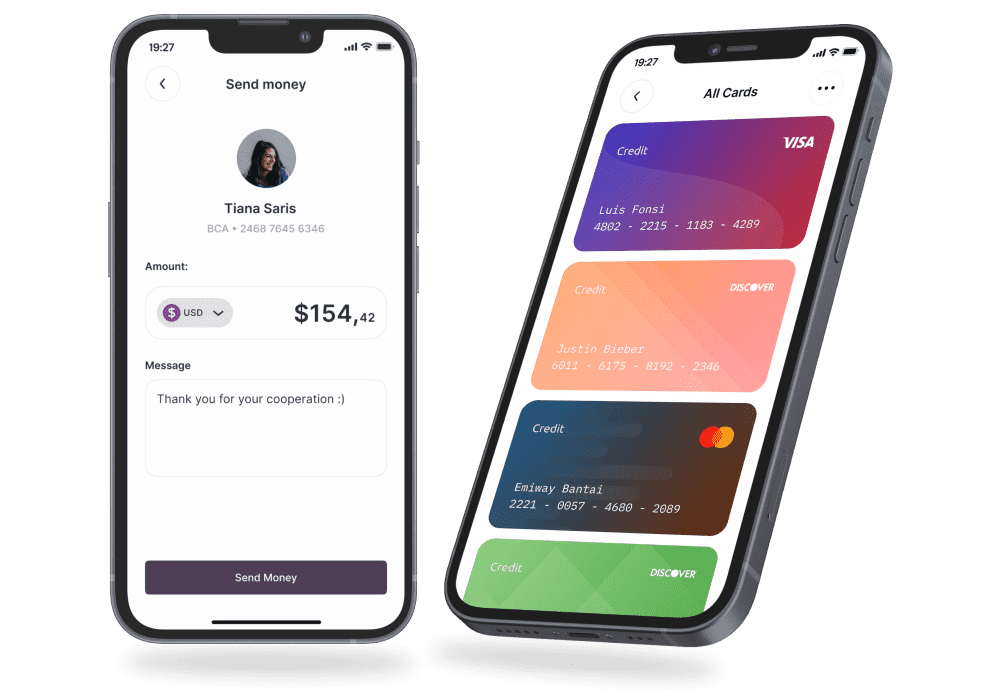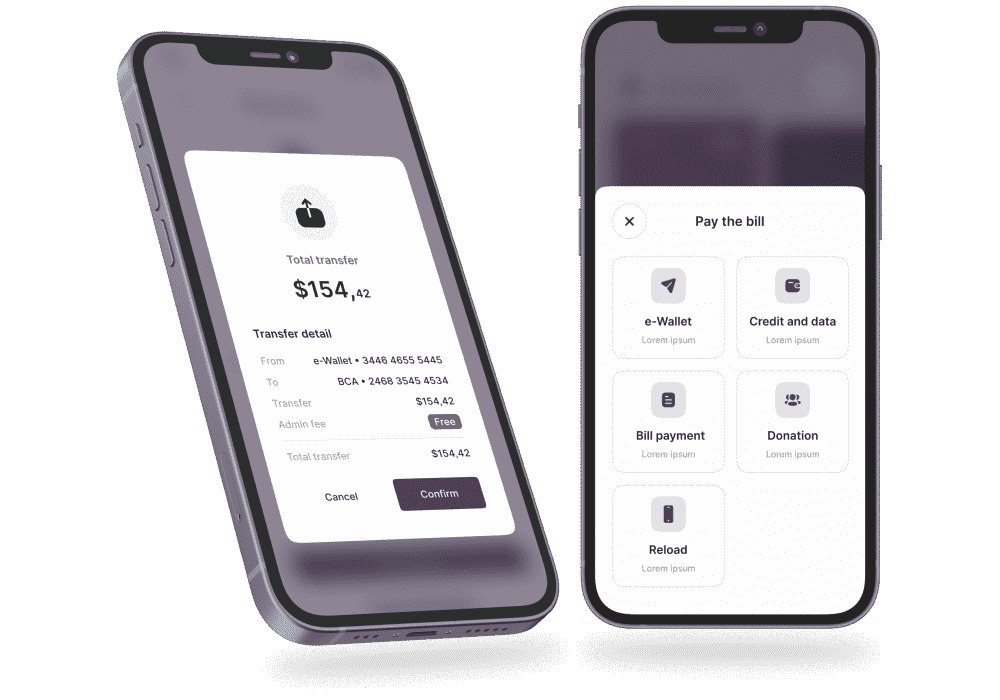 Enhanced Customer Experience
A custom payment app allows you to provide a seamless and personalized experience to your customers, enabling them to make payments easily, view transaction history, and manage their accounts efficiently.
Recurring Payments
Enable customers to set up recurring payments for subscription-based services or regular purchases, ensuring convenience and continuity.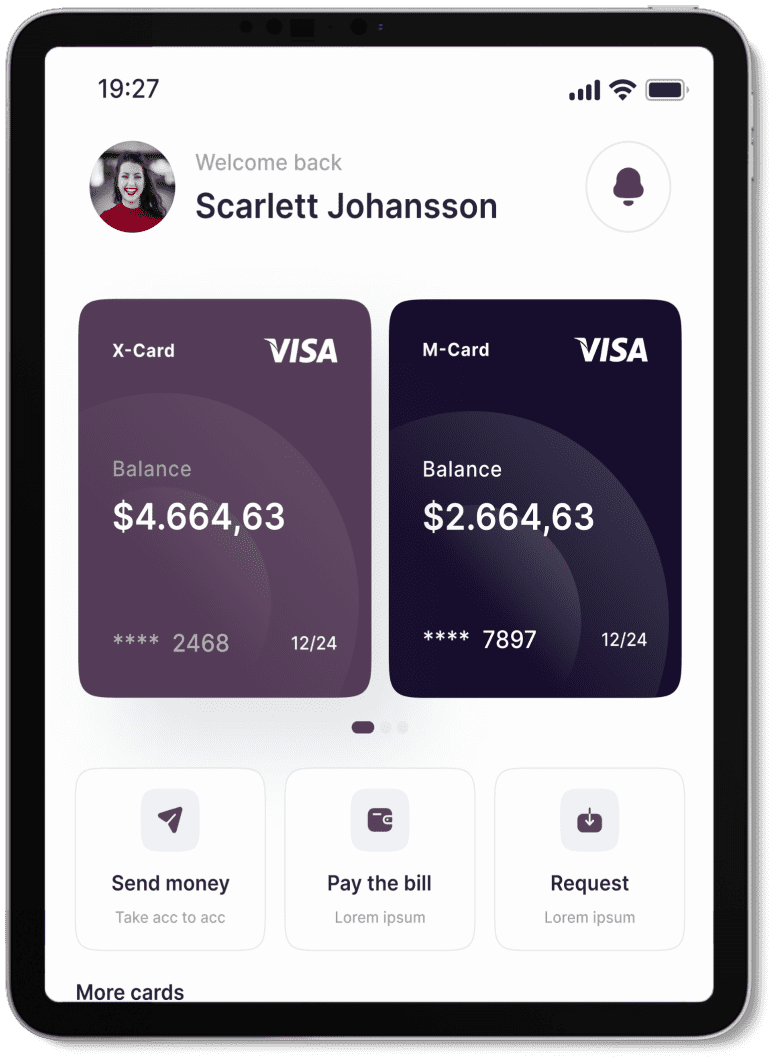 Revolutionize the Way You Pay
Cutting-edge Functionalities
Expand Your Business Horizons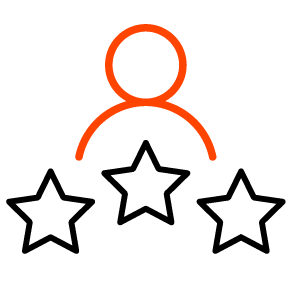 Improved Customer Convenience
A payment app offers customers a convenient and seamless way to make transactions, anytime and anywhere

Expanded Customer Reach
With a payment app, your customer can reach a broader audience, including who prefer digital transaction and increase their market penetration.

Increased Sales and Revenue
A smooth and convenient payment experience encourages customers to make more purchases.

Data-Driven Insights
App captures valuable transaction data that can provide insights into customer behavior, preferences, and trends.
About us
Webority Technologies
Over 10 years of delivering exceptional IT services globally. We've partnered with diverse clients from startups to large corporations across healthcare, finance, retail, tech and many more. Trust our proven expertise to cater to your unique business needs.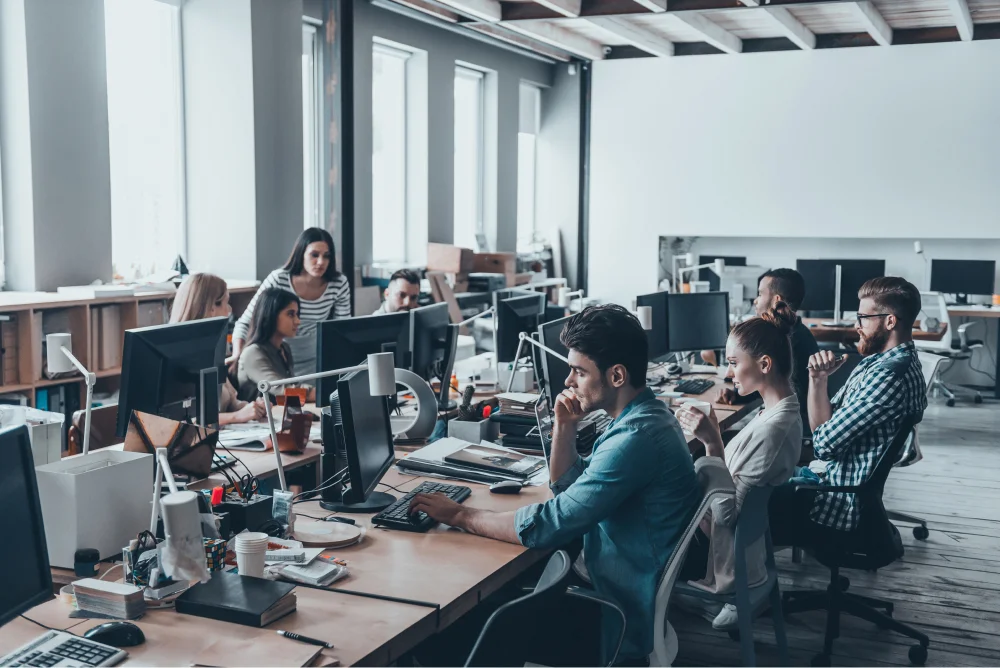 Connect with us today
Work with the Experts.