Healthcare/Medical App Development Services Company
Medical App Development: Ignite Growth in the Medical Industry
Webority Technologies has emerged Healthcare/Medical app development services company. We provide transformative solution, bridging the gap between patients, healthcare providers, and technology. These innovative apps have revolutionized the way we access medical information, communicate with healthcare professionals, and monitor our well-being. This article explores the significance of medical app development, its key features, benefits, challenges, best practices, and the future trends in this dynamic field.
Medical app development plays a crucial role in enhancing healthcare delivery and patient outcomes. With the widespread use of smartphones and mobile devices, medical apps provide convenient access to a wealth of medical knowledge, allowing users to gather information about symptoms, diseases, medications, and treatments. These apps empower patients to take control of their health, make informed decisions, and manage their conditions effectively. Additionally, medical apps facilitate seamless communication between patients and healthcare professionals, enabling remote consultations, appointment scheduling, and real-time monitoring.
Let's create something great together
ONE-STOP-SHOP FOR PHARMACY
Cutting-edge E-commerce Development Solutions
In an increasingly mobile-driven world, having a dedicated Medical E-commerce App for your medical business is a game-changer. In today's digital era, it is imperative for businesses to adapt and embrace technology to stay ahead of the competition. With our expertise in Medical E-commerce App Development, we can help you revolutionize your business and enhance your customer experience like never before.
Beautiful Apps with World-class UI/UX
High-impact features that deliver results
User-Friendly Functionality for an Effortless Shopping Experience
Product Catalogue
Display medical products with details, images, pricing, and availability information.
Search and Filter Functionality
Enable users to find specific products easily with categories, keywords, and sorting options.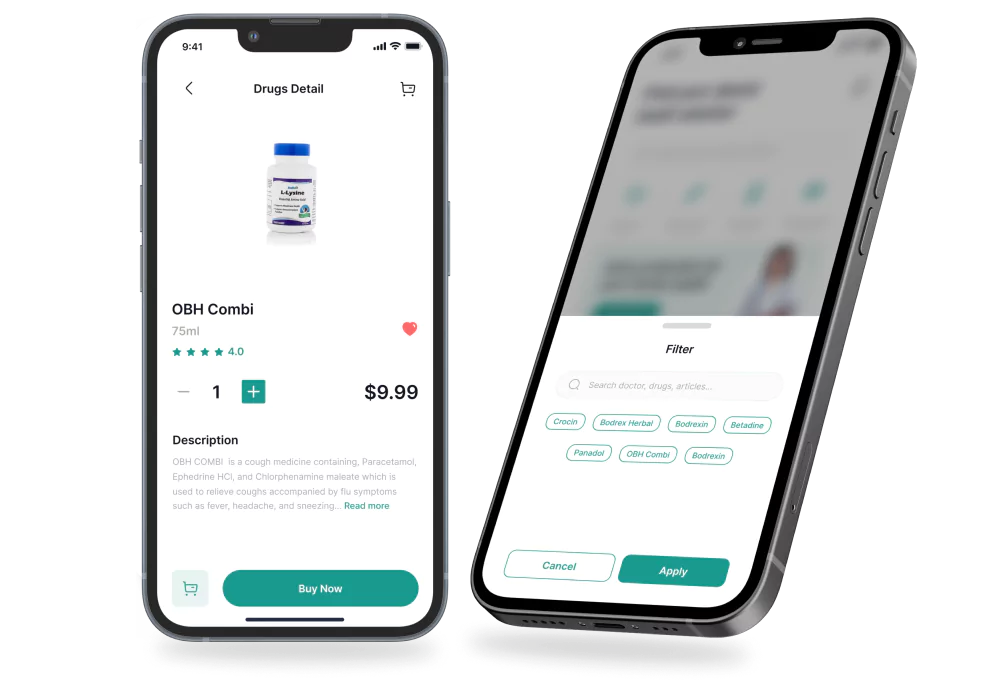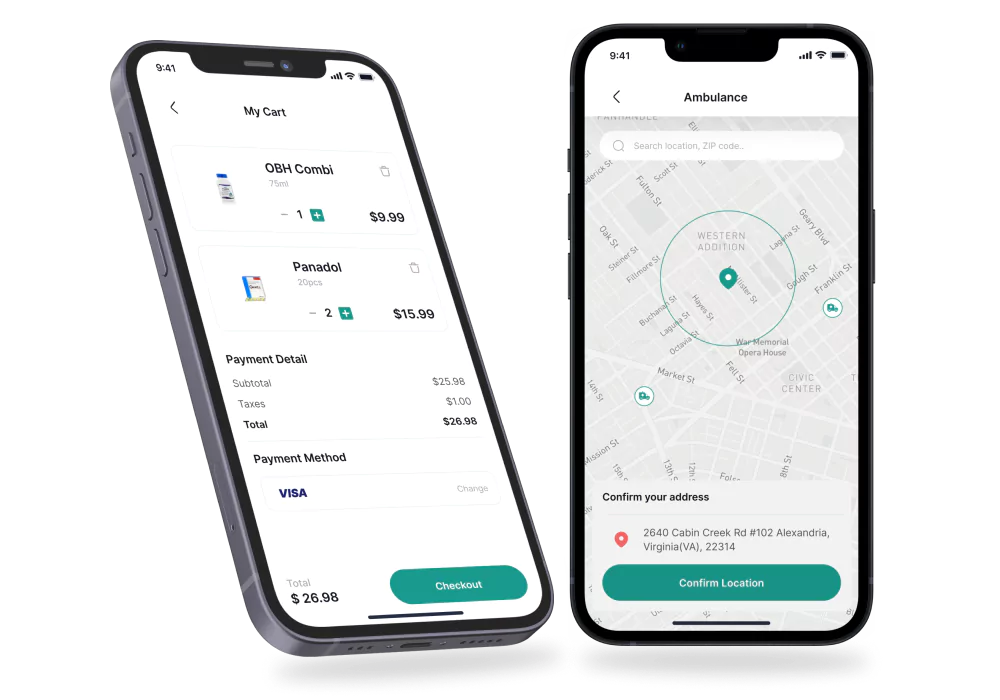 Shopping Cart
Add, edit, and save products for future purchase, ensuring a smooth checkout process.
Convenient Ambulance Ordering
Seamlessly request and book ambulance services directly through the app for immediate medical assistance.
MODERNIZED CAPABILITIES
Customer-focused features that go above and beyond

Personalized Engagement
Drive loyalty with push notifications, in-app messaging, and exclusive offers.

Efficient Inventory Management
Track stock, automate fulfilment, and prevent stockouts with real-time updates.

Secure Payments
Offer safe transactions through trusted gateways with multiple payment options.

Data-Driven Insights
Utilize data analytics to understand customer behaviour and optimize marketing strategies.
Why Choose Us?
Choose us as your medical app development partner to benefit from our extensive industry experience. We are dedicated to helping you create a robust and user-friendly medical app that improves healthcare delivery, enhances patient outcomes, and simplifies administrative processes.
About us
Webority Technologies
Over 10 years of delivering exceptional IT services globally. We've partnered with diverse clients from startups to large corporations across healthcare, finance, retail, tech and many more. Trust our proven expertise to cater to your unique business needs.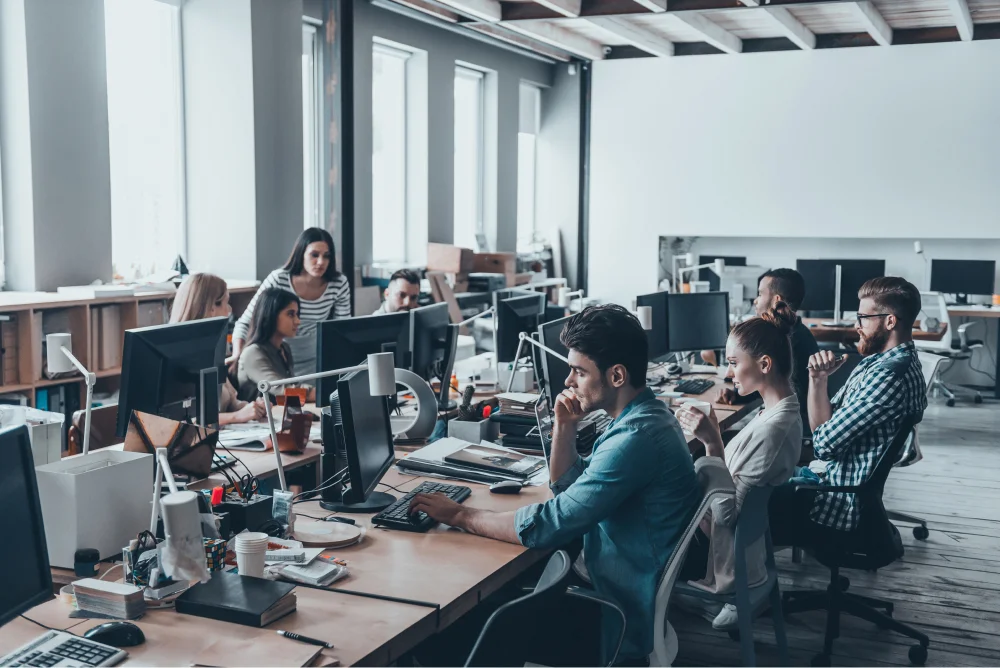 Connect with us today
Work with the Experts.