Streamline Legal Compliance with Webority Technologies
Elevate your legal compliance efforts with Webority Technologies, your trusted partner for comprehensive Legal Compliance Software solutions. Our expertise in legal compliance system development enables us to tailor solutions to meet your specific needs.
Whether you are aiming to ensure
adherence to industry regulations, minimize legal risks, or enhance compliance monitoring,
our Legal Compliance Software has you covered.Our feature-rich system ensures efficient
compliance tracking, real-time reporting, and user-friendly interfaces for easy adoption
by your team. You'll have access to custom reporting and analytics, empowering
data-driven decisions for risk mitigation. Plus, our software seamlessly integrates
with your existing systems, ensuring a smooth transition to a more compliant and
secure environment. Webority Technologies is your gateway to effortless legal compliance
management. Contact us today to schedule a consultation and discover how our tailored
solutions can keep you ahead in the complex world of legal regulations and compliance.
Harness the power of Legal Compliance Software with Webority Technologies, your go-to
choice for "legal compliance software" and "compliance management" excellence.
Your journey to legal compliance success starts here.
Assured response within 24 Hours
Explore the Core Features of Our Legal Compliance Software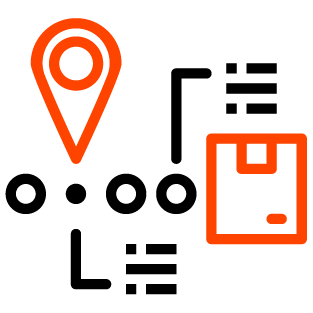 Compliance Tracking and Risk Mitigation
Effortlessly manage and track legal requirements and regulations, and receive real-time alerts for upcoming compliance deadlines. Streamline your compliance processes with user-friendly dashboards, document management, and task automation.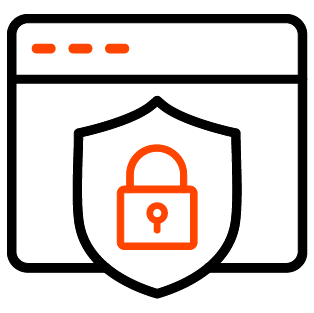 Data Security and Privacy
Protect sensitive legal data with advanced encryption and access controls. Ensure compliance with data protection regulations, such as GDPR and HIPAA.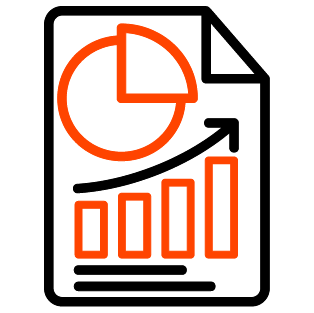 Reporting and Analytics
Access detailed compliance reports, audit trails, and historical data to track your organization's compliance history. Utilize trend analysis and forecasting for informed decision-making.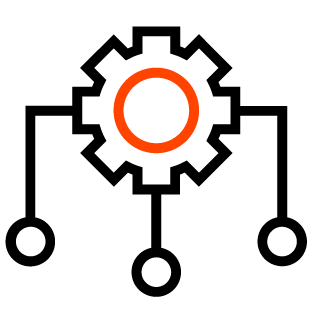 Scalability and Integration
Customize the software to your business needs and easily scale it as your organization grows. Seamlessly integrate our software with your existing systems to maintain data consistency.
Embrace the Future of Legal Compliance with Our Tailored Solutions
Our Legal Compliance Software is a powerful and user-friendly solution designed to simplify legal requirements, ensure regulatory adherence, and provide critical insights for informed decision-making. With intuitive features and real-time reporting, our software helps organizations of all sizes optimize their compliance processes.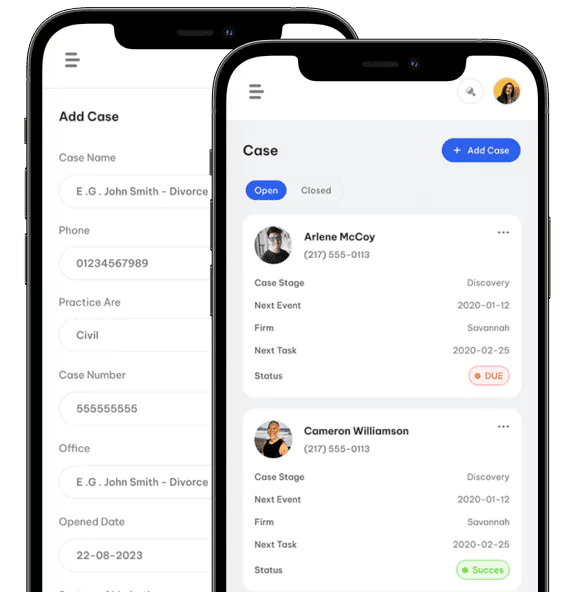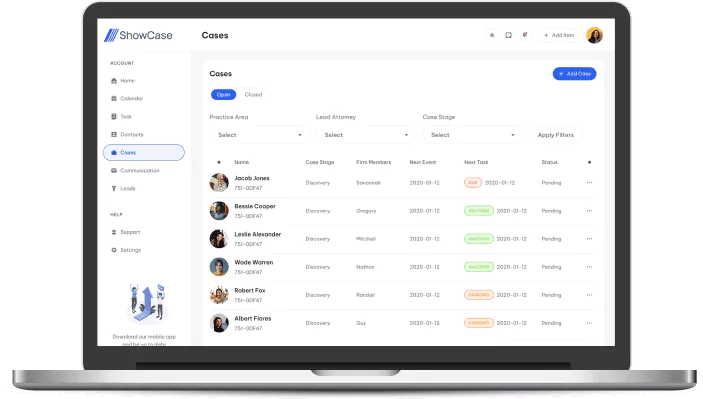 Your Complete Legal Compliance Solution
Revamp your approach to legal compliance with Webority Technologies, a leader in Legal Compliance Software development. In today's regulatory landscape, embracing technology that aligns with your unique legal requirements while enhancing your operations is crucial.
Powering Your Success with Innovative IT Solutions
Maximizing Benefits with Legal Compliance Software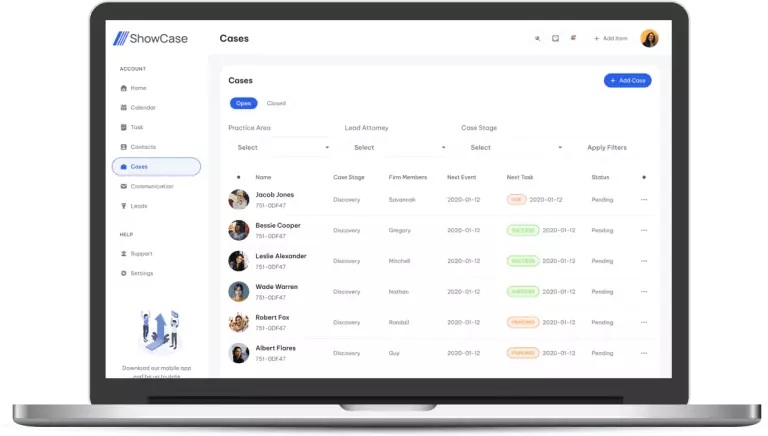 About us
Webority Technologies
Over 10 years of delivering exceptional IT services globally. We've partnered with diverse clients from startups to large corporations across healthcare, finance, retail, tech and many more. Trust our proven expertise to cater to your unique business needs.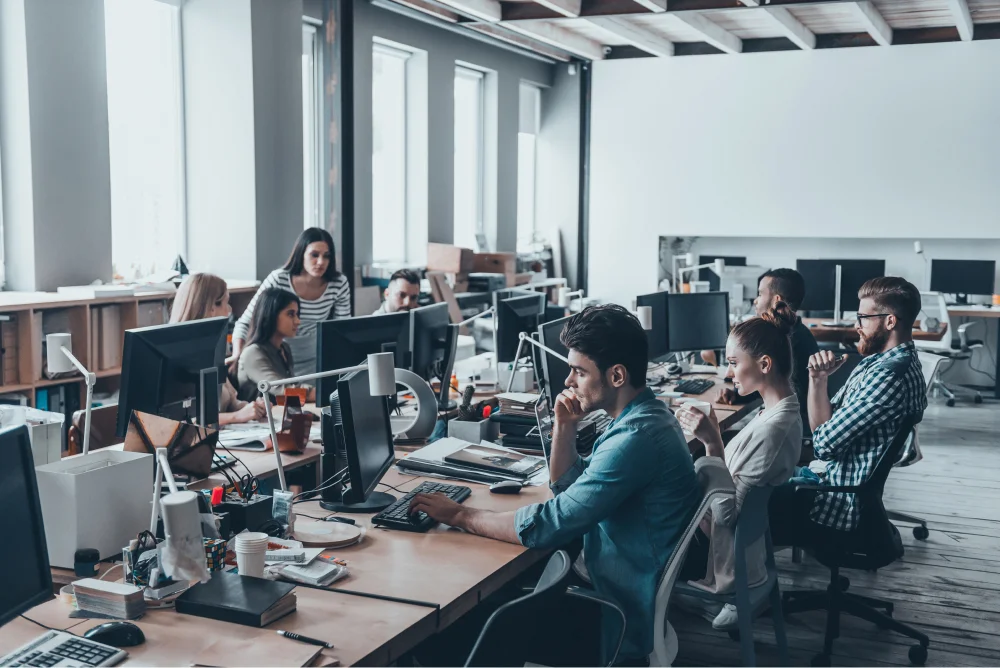 Connect with us today
Work with the Experts.