Empower Your Business with HR Management Software Expertise
In today's fast-paced business environment, technological innovation is key to thriving. At Webority Technologies, we recognize that the core of every successful organization lies in its workforce.
To empower businesses, we've developed cutting-edge Human Resource Software Development solutions, featuring powerful HR Payroll Software and comprehensive HR Management Software. Our HR Payroll Software simplifies the complex payroll management process. It automates calculations, tax deductions, and compliance, ensuring accurate and timely payments. This efficiency leads to cost savings and minimizes the risk of payroll errors. With comprehensive reporting and analytics, you'll have greater control over your payroll process, enabling informed financial decisions. Comprehensive HR Management Software offers an all-encompassing solution for HR needs. From recruitment and onboarding to performance evaluations and talent management, it simplifies and centralizes the entire HR workflow. Features like employee self-service portals, leave management, and document storage enhance operational efficiency and employee satisfaction.
Assured response within 24 Hours
HR Software Solutions for the Modern Workforce

Time and Attendance Management
Keeping track of employee attendance and working hours is simplified through our HR Software. You can efficiently record and monitor attendance, reducing errors and discrepancies. Leave and absence management become hassle-free, streamlining leave requests and approvals to minimize scheduling conflicts.

Training and Development
With our software, managing employee training and development is a breeze. You can easily plan, deliver, and track training programs to enhance employee skills and knowledge. The software also offers robust skill gap analysis, helping you identify areas where additional training is needed.

Employee Engagement and Performance
Our software empowers you to focus on employee engagement and performance. It includes talent management tools to identify and nurture talent within your organization, leading to enhanced employee growth and retention.

Compliance and Security
Ensuring compliance with labor laws and regulations is critical. Our HR software helps you maintain compliance while reducing the risk of legal issues. We prioritize data security to protect sensitive employee information. With detailed audit trails, you can keep records of HR transactions for auditing purposes.
Transforming HR Operations with Cutting-Edge Technology
Revolutionize your HR management with our state-of-the-art HR software. Our integrated solution streamlines all your HR operations, from recruitment and onboarding to payroll and performance evaluations, ensuring maximum efficiency and employee satisfaction. Discover a world of simplified HR processes and experience the future of HR management with our intuitive, cutting-edge software.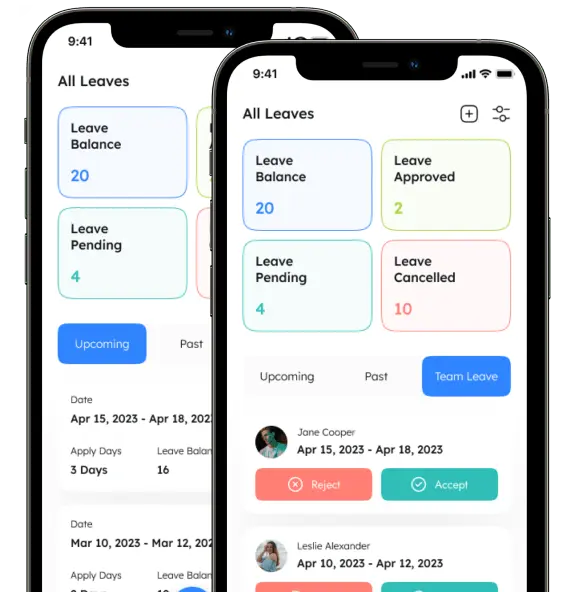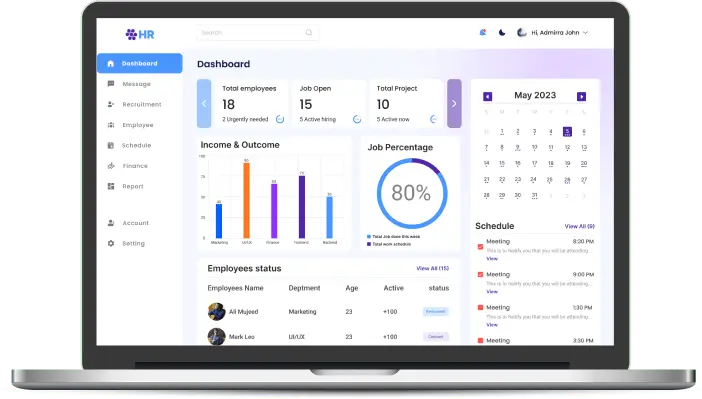 Optimize HR Operations and Propel Organizational Success
In the dynamic landscape of today's business world, effective Human Resource Management is more crucial than ever. At Webority Technologies, we recognize that an organization's success hinges on its ability to manage its most valuable asset - its workforce. That's why we've pioneered innovative Human Resource Software Development solutions designed to meet the evolving needs of businesses like yours. Our HR software solutions are not just tools; they are catalysts for transformation.
Powering Your Success with Innovative IT Solutions
Discover the Impact of Our HR Software Solutions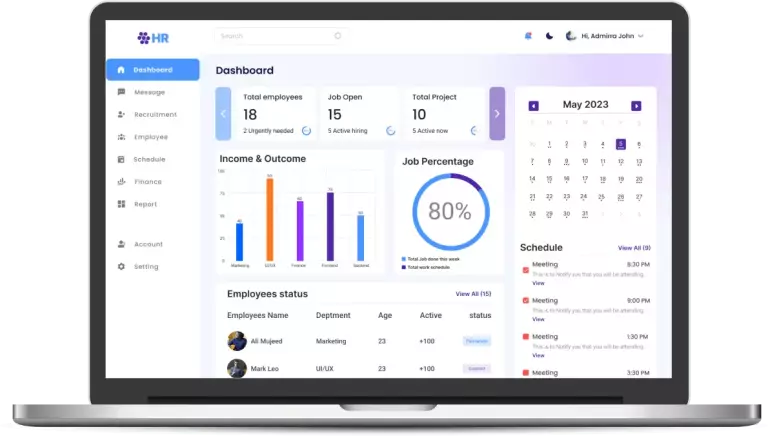 About us
Webority Technologies
Over 10 years of delivering exceptional IT services globally. We've partnered with diverse clients from startups to large corporations across healthcare, finance, retail, tech and many more. Trust our proven expertise to cater to your unique business needs.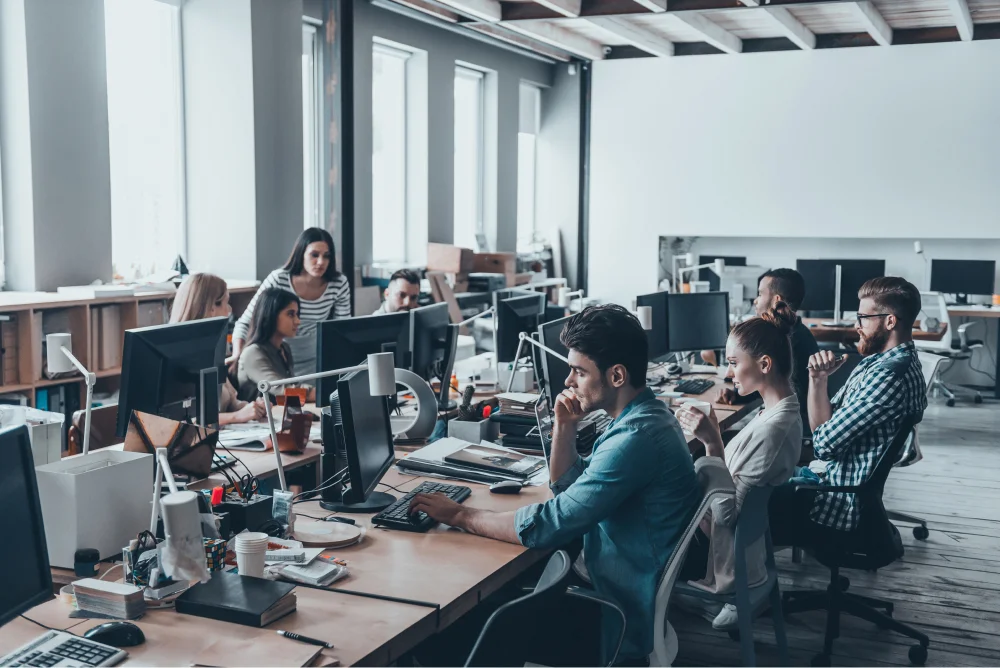 Connect with us today
Work with the Experts.