Crafting Your GIS Future, One Pixel at a Time
At Webority Technologies, we specialize in driving progress by crafting cutting-edge GIS Software Development that empower your business with state-of-the-art technology, streamlined processes, and unparalleled user experiences.
In a rapidly evolving world, our experience and expertise in GIS software development make us your ideal partner to stay ahead of the curve. Collaborating with clients across diverse industries, we deliver customized solutions that perfectly align with your business objectives. Our development process begins by delving deep into your unique needs, enabling us to create a portal that's exclusively tailored to your business. In today's dynamic digital landscape, user experience reigns supreme. Our design philosophy revolves around creating intuitive, user-friendly interfaces that captivate and retain clients. As your GIS Software Development business advances, so should your portal. Our solutions are designed with scalability in mind, ensuring that your platform effortlessly handles heightened traffic, data, and functionality. Seamlessly integrating cutting-edge GIS technology into your portal, we provide your clients with powerful mapping and analytical tools that amplify their experience and decision-making. Prioritizing data security, we employ industry-best practices to safeguard your sensitive information and adhere to the latest security standards. Our commitment extends beyond project delivery; we offer ongoing support and maintenance to keep your portal running seamlessly.
Assured response within 24 Hours
Explore these features and more with our GIS Software Portal

Interactive Mapping
Our GIS Software Web Portal offers interactive maps that empower users to visualize and analyze geospatial data with ease. This feature allows you to explore dynamic maps, perform real-time analyses, and gain valuable insights for informed decision-making.

Data Integration
Seamlessly integrate various data sources, including satellite imagery, geospatial databases, and third-party APIs. This feature ensures that you have access to a comprehensive dataset, enabling more accurate and comprehensive spatial analysis.

Customization
Tailor the portal to meet your specific needs with customizable map layers, data filters, and user interfaces. Whether you're an experienced GIS professional or a novice, this feature allows you to adapt the portal to your unique requirements.

Geospatial Analytics
Our GIS Software Portal is equipped with powerful geospatial analytics tools that enable you to extract meaningful insights and patterns from your data. This feature empowers you to make data-driven decisions and gain a competitive edge in your industry.
Integrated Geographic Information System (GIS) Software Solutions
Our integrated Geographic Information System (GIS) software solutions offer powerful tools and insights for effective spatial analysis and decision-making. With features such as geospatial mapping, data visualization, and location-based analytics, our GIS software enhances your ability to understand, manage, and optimize spatial data.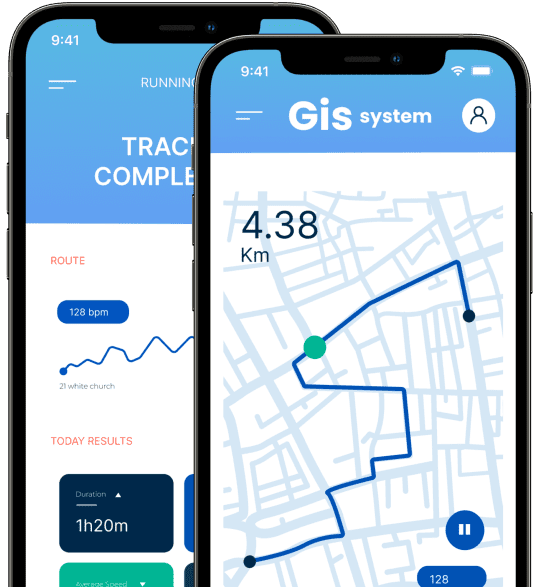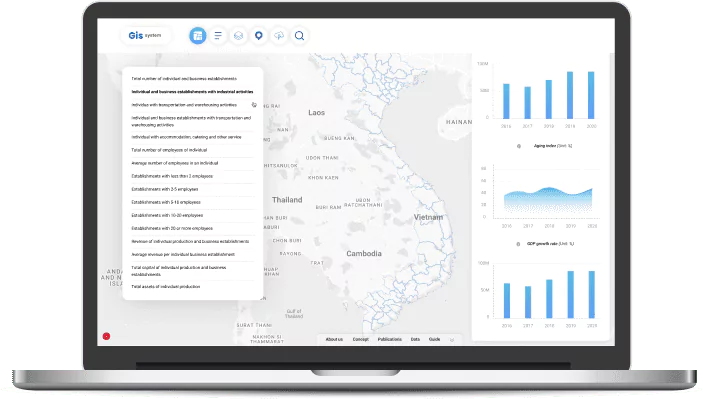 Your All-in-One Destination for GIS Software Excellence
In an era driven by data and geography, the demand for innovative GIS Software Development portals has reached unprecedented heights. As businesses increasingly rely on spatial intelligence for decision-making, the need for a dedicated portal that seamlessly integrates, analyzes, and visualizes geospatial information has become paramount.
Powering Your Success with Innovative IT Solutions
Elevate Your Business with a GIS Software Portal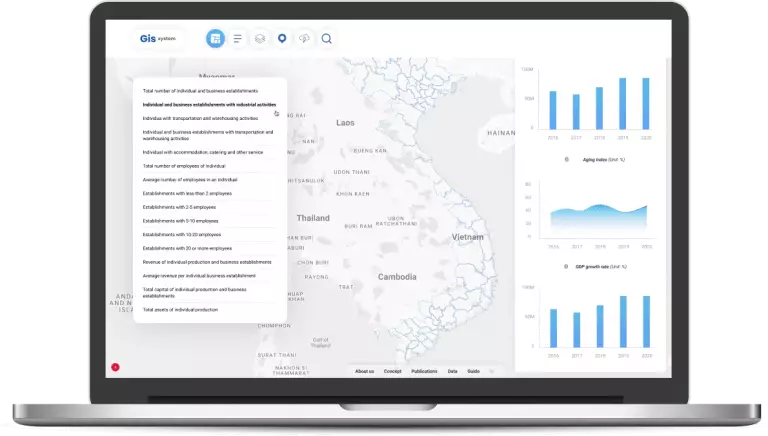 About us
Webority Technologies
Over 10 years of delivering exceptional IT services globally. We've partnered with diverse clients from startups to large corporations across healthcare, finance, retail, tech and many more. Trust our proven expertise to cater to your unique business needs.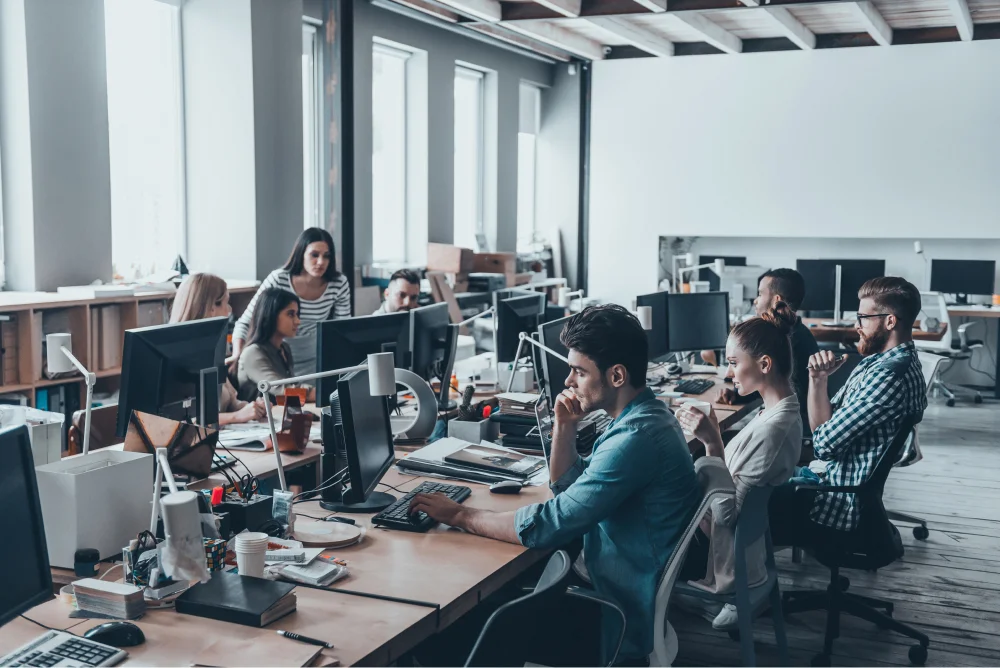 Connect with us today
Work with the Experts.