Unleashing Fintech Potential: Fintech Software Development Services
In the fast-paced world of financial technology, selecting the right partner for Fintech software development is a pivotal decision that can shape the trajectory of your financial services business. At our company, we offer a unique blend of expertise, innovation, and customer-centric approach that sets us apart as the ideal choice for your Fintech software development needs.
Our team of seasoned Fintech software developers brings a wealth of experience and deep industry knowledge to the table. We have a track record of successfully delivering cutting-edge solutions in the financial sector. Whether you're looking to create a mobile banking app, a digital payment system, or a robo-advisory platform, our team is well-equipped to turn your ideas into reality.
Fintech is not a one-size-fits-all industry. We understand that each financial services business has unique needs and requirements. Our approach is to work closely with you to develop a tailored software solution that aligns with your specific business goals. We don't offer off-the-shelf products; instead, we create custom solutions that address your specific challenges and opportunities.
In the ever-evolving landscape of financial technology, innovation is key. By choosing our services, you gain access to the latest advancements in Fintech, from AI-driven algorithms for risk assessment to blockchain solutions for secure transactions. We are committed to staying at the forefront of Fintech trends and emerging technologies to ensure that your software remains competitive and up-to-date.
Security and regulatory compliance are paramount in the Fintech sector. Our Fintech software development services prioritize robust security measures to safeguard sensitive financial data. We stay up-to-date with the latest regulations and best practices, ensuring that your software is compliant and can withstand the scrutiny of regulatory authorities.
At the core of our business is a commitment to our clients. We believe in building long-term relationships and providing exceptional customer support. We maintain open lines of communication throughout the development process, keeping you informed and involved at every stage. Your success is our success, and we go the extra mile to ensure that our solutions meet and exceed your expectations.
In the competitive world of Fintech, making the right choice for software development services is a strategic move that can define your business's future. With our wealth of experience, commitment to tailoring solutions, emphasis on innovation and security, and unwavering dedication to client satisfaction, we stand as the perfect partner to help elevate your Fintech vision to new heights.
Assured response within 24 Hours
Unlocking Financial Efficiency

Enhanced Customer Experience
Fintech software development ensures user-friendly interfaces, seamless transactions, and personalized services, ultimately improving the overall customer experience.

Cost Reduction
Automation and digitization of financial processes lead to significant cost savings by reducing the need for manual labor and physical infrastructure.

Improved Security
Fintech software employs advanced security measures to protect sensitive financial data, reducing the risk of fraud and cyberattacks.

Real-time Data Analysis
Fintech applications enable real-time data analysis, empowering businesses to make data-driven decisions quickly and efficiently.

Increased Accessibility
Fintech solutions bring financial services to underserved populations, promoting financial inclusion and accessibility.
Enhancing Financial Inclusion with Fintech Software Development
Fintech software development goes beyond innovation; it holds the potential to significantly improve financial inclusion by providing access to financial services for underserved populations.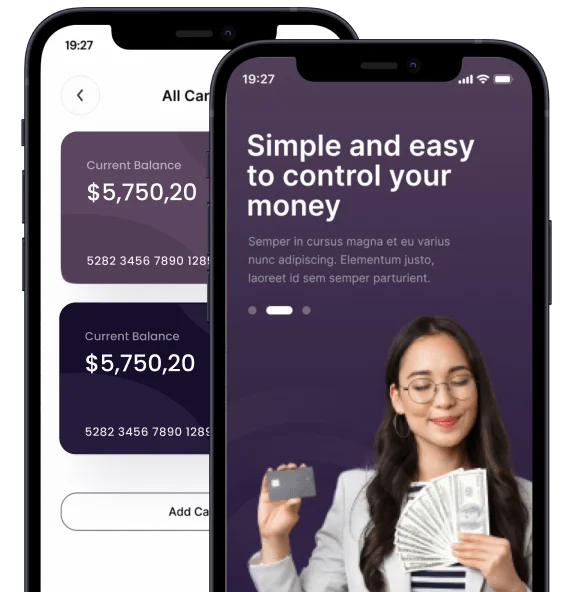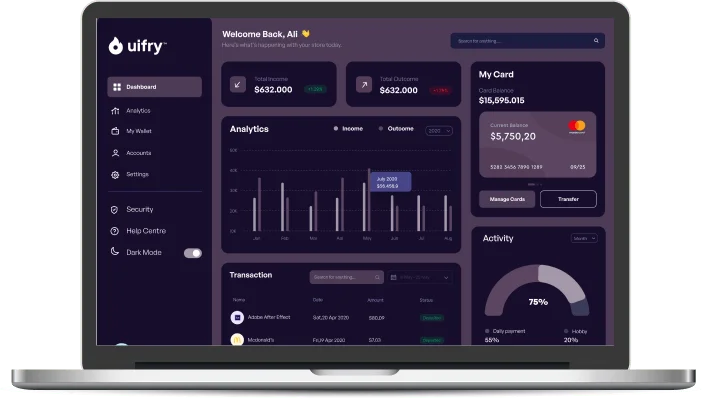 Empower Your Fintech Dreams with Our Expertise
Experience the transformational power of Fintech software development in revolutionizing your financial services. Join hands with us and let your Fintech dreams take flight.
Powering Your Success with Innovative IT Solutions
Empowering Financial Institutions: Benefits of Fintech Software Development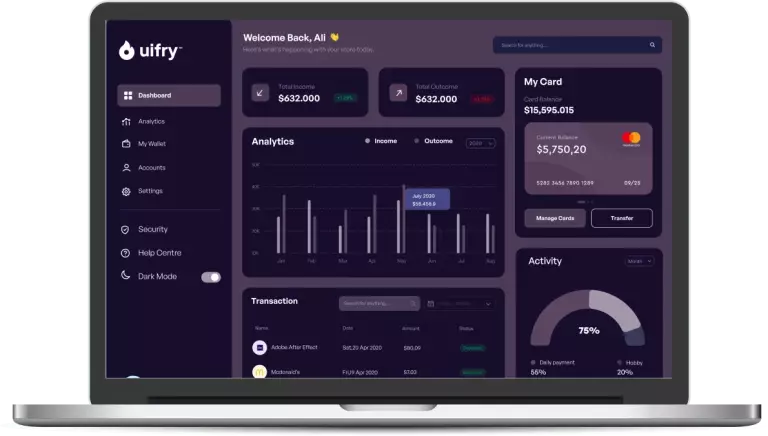 About us
Webority Technologies
Over 10 years of delivering exceptional IT services globally. We've partnered with diverse clients from startups to large corporations across healthcare, finance, retail, tech and many more. Trust our proven expertise to cater to your unique business needs.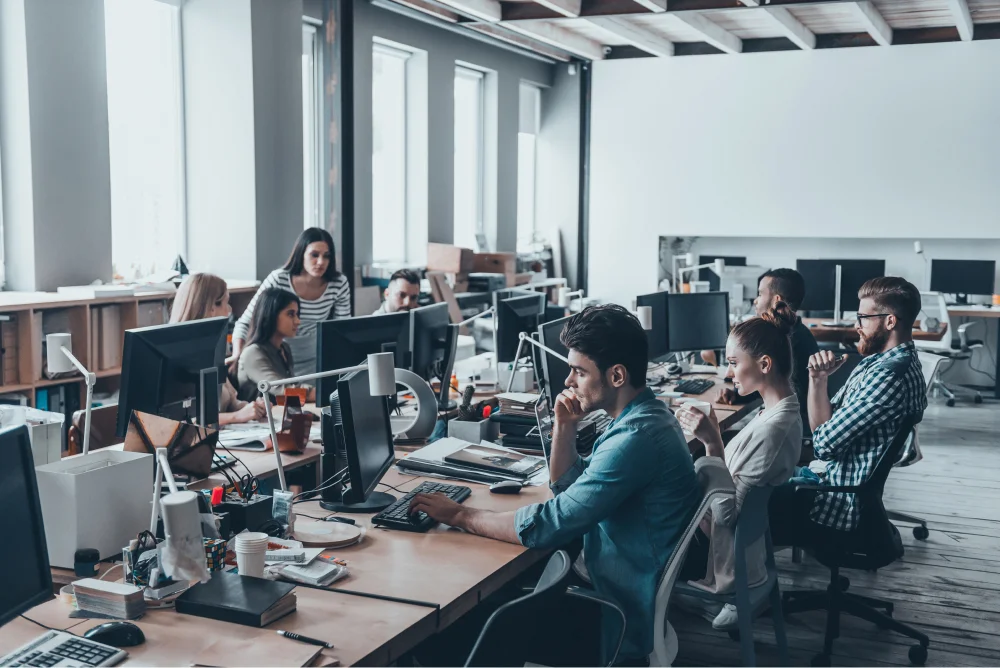 Connect with us today
Work with the Experts.