Your Gateway to Electronic Health Records Software Excellence
Elevate your healthcare practice with Webority Technologies, your trusted partner for cutting-edge Electronic Health Records (EHR) software solutions.
Our proficiency in EHR system development empowers us to create tailored solutions that align with your specific healthcare needs. Whether you aim to streamline patient record management, enhance healthcare delivery, or ensure regulatory compliance, our EHR software has you covered. Our feature-rich EHR system facilitates seamless patient data capture, real-time record updates, and user-friendly interfaces for effortless staff training. You'll have access to customized reporting and analytics, enabling data-driven decisions for superior patient care. Plus, our software seamlessly integrates with your existing systems, ensuring a smooth transition to digital health records. Webority Technologies is your gateway to electronic health records software excellence. Contact us today to schedule a consultation and embark on a journey towards efficient healthcare management. Harness the power of EHR software with Webority Technologies, your go-to choice for "electronic health records software" and "EHR system" excellence. Your path to enhanced healthcare starts here.
Assured response within 24 Hours
Discover the Core Features of Our Electronic Health Records Software

Streamlined Patient Record Management
Effortlessly capture and update patient records, ensuring real-time access to critical healthcare information. Enjoy secure data storage and efficient retrieval.

Clinical Efficiency
Enhance healthcare delivery with features like e-prescriptions, appointment scheduling, and automated alerts for patient follow-ups. Improve clinical workflows and reduce administrative burdens.

Regulatory Compliance
Stay compliant with industry regulations and standards, including HIPAA. Our EHR software includes robust security measures and audit trails to safeguard patient data.

Customized Reporting and Analytics
Access detailed patient records, gain insights into clinical performance, and monitor staff productivity. Utilize trend analysis and forecasting for informed decision-making.

Interoperability
Seamlessly integrate our EHR software with other healthcare systems and platforms, ensuring a unified and connected healthcare ecosystem.

User-Friendly Interface
Our software is designed with healthcare professionals in mind, offering an intuitive and user-friendly interface for quick adoption.
Transform Your Healthcare Practice with Tailored EHR Solutions
Our Electronic Health Records software is a robust and user-friendly solution designed to streamline your healthcare operations. It simplifies patient record management, clinical processes, and regulatory compliance while providing essential insights for better decision-making. With intuitive features and real-time reporting, our EHR software helps healthcare practices of all sizes optimize their operations.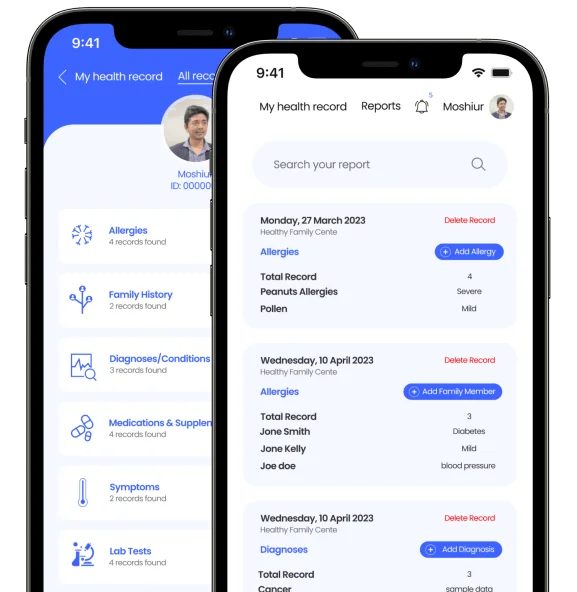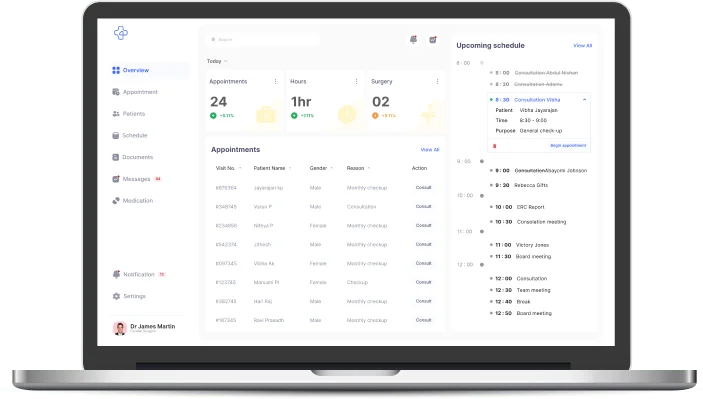 Your Complete Solution for Digital Health Records
Revolutionize your healthcare practice with Webority Technologies, a leader in Electronic Health Records (EHR) software development. In today's healthcare landscape, embracing digital health records that align with your unique requirements while enhancing patient care is crucial.
Powering Your Success with Innovative IT Solutions
Maximizing Benefits with Electronic Health Records (EHR) Software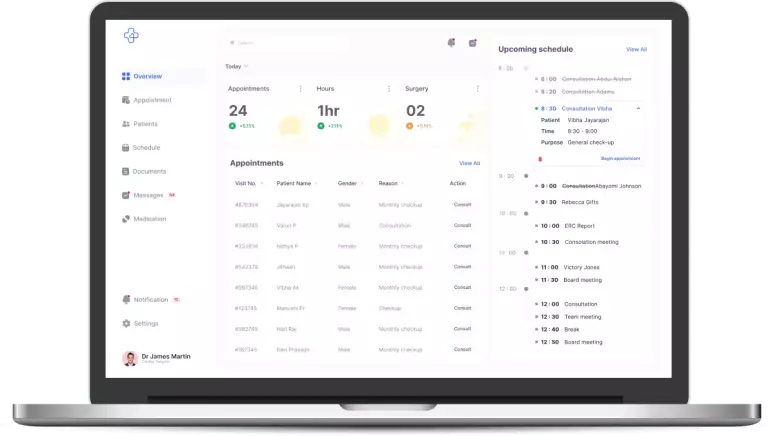 About us
Webority Technologies
Over 10 years of delivering exceptional IT services globally. We've partnered with diverse clients from startups to large corporations across healthcare, finance, retail, tech and many more. Trust our proven expertise to cater to your unique business needs.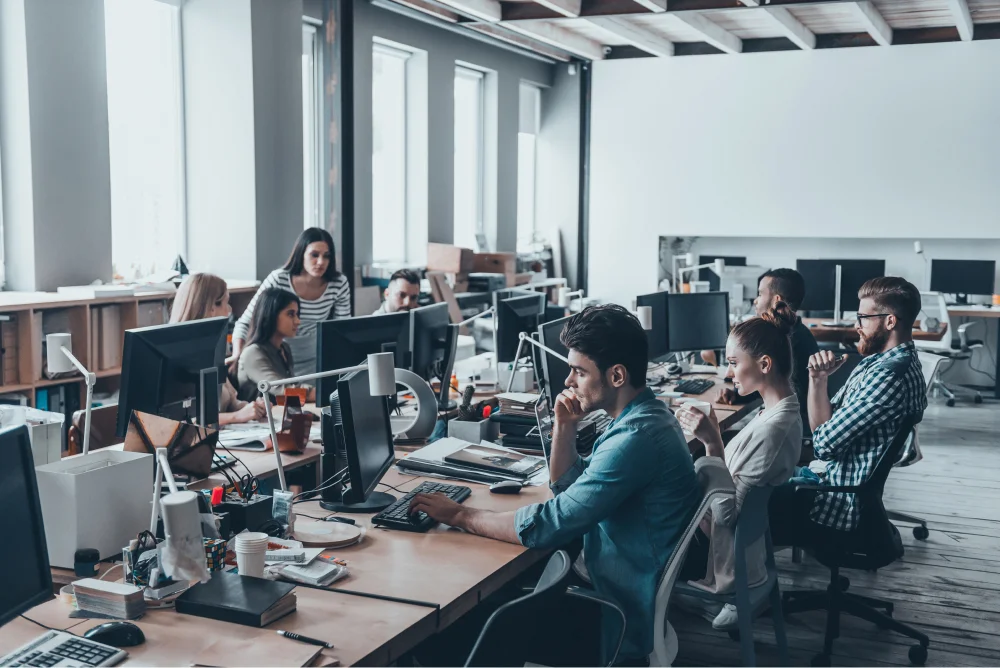 Connect with us today
Work with the Experts.