Customer Relationship Management Software: Elevate Your Customer Connections
Unlock the full potential of your customer relationships
with Webority Technologies,your trusted partner in Customer Relationship Management (CRM) software solutions. Our expertise in CRM system development empowers you to create tailored solutionsfor your unique business needs.
Whether you seek to enhance customer interactions,
streamline communication, or drive customer loyalty, our CRM software has you covered.
Our feature-rich CRM system offers seamless customer data management, robust contact tracking,
and intuitive interfaces to streamline user adoption. You'll have access to custom reporting
and analytics, allowing data-driven decision-making. Plus, our software effortlessly integrates
with your existing systems. Webority Technologies is your gateway to effective customer
relationship management. Contact us today to schedule a consultation and discover how our
tailored solutions can keep you ahead in the competitive business landscape. Harness the power
of CRM software with Webority Technologies, your go-to choice for "customer relationship
management software" excellence. Your journey to stronger customer connections begins here.
Assured response within 24 Hours
Exploring the Core Features of Our CRM Software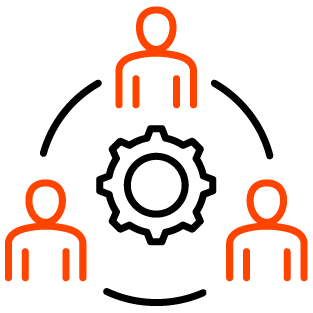 Customer Data Management
Effectively manage and organize your customer information, track
interactions, and segment your audience for targeted marketing efforts.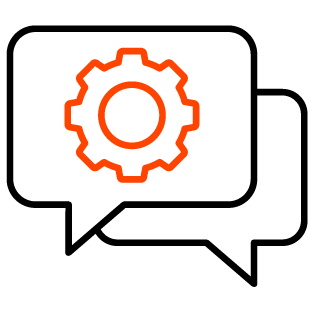 Communication Tools
Enhance your customer interactions
with email marketing, communication
tracking, and automated responses,
providing a personalized experience.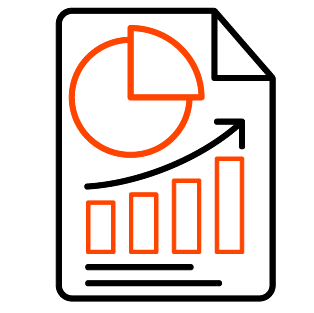 Analytics and Reporting
Gain insights into customer behavior,
track performance metrics, and make
informed decisions using data analysis
and forecasting.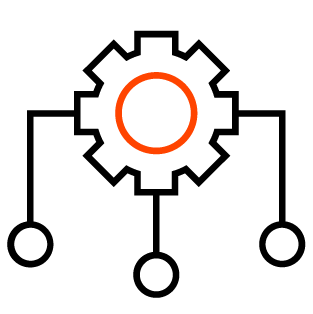 Scalability and Integration
Customize the software to match your
business needs and easily scale as
your organization grows. Ensure data
security with encryption and access
controls. Receive ongoing customer
support, training resources, and
software updates.
Embrace the Future of Customer Relationships with Our CRM Solutions
Our Customer Relationship Management software
is a robust and user-friendly solution designed
to optimize your interactions with clients.
It simplifies customer data management, communication,
and reporting while offering valuable insights for
informed decision-making. With intuitive features
and real-time reporting, our CRM software helps
businesses of all sizes enhance their customer
relationships.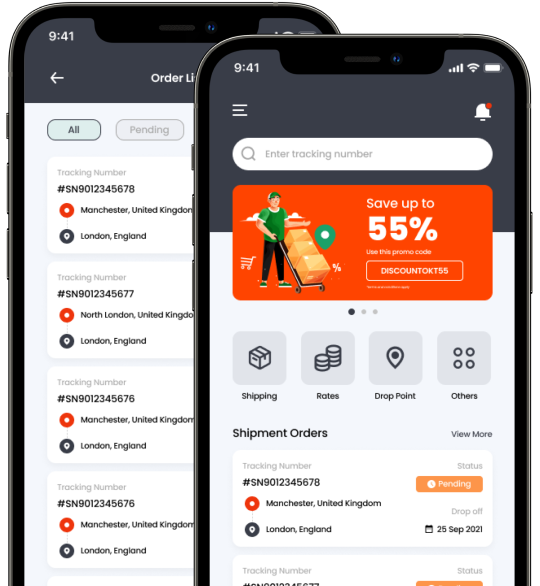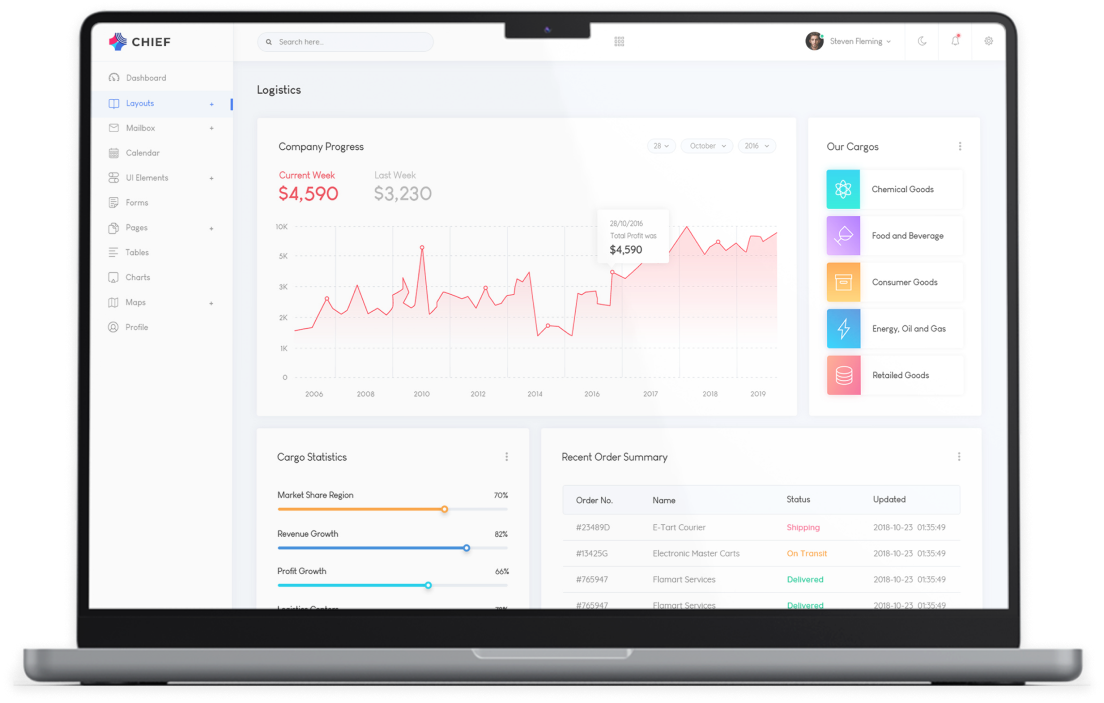 Your All-in-One Solution for Strengthening Customer Relationships
Reimagine your customer interactions with Webority Technologies, a leader in Customer Relationship Management (CRM) software development. In today's competitive market, embracing technology tailored to your specific needs is essential. Our customized CRM software solutions are designed to meet these demands and offer numerous benefits to your business.
Powering Your Success with Innovative IT Solutions
Maximizing the Benefits of CRM Software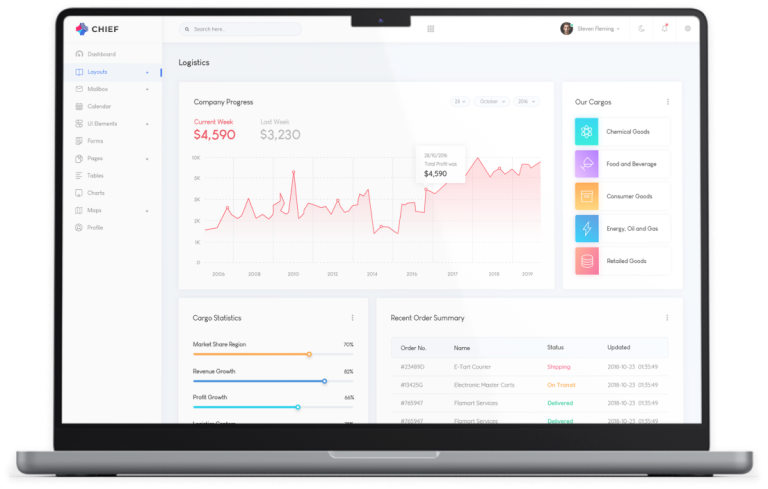 About us
Webority Technologies
Over 10 years of delivering exceptional IT services globally. We've partnered with diverse clients from startups to large corporations across healthcare, finance, retail, tech and many more. Trust our proven expertise to cater to your unique business needs.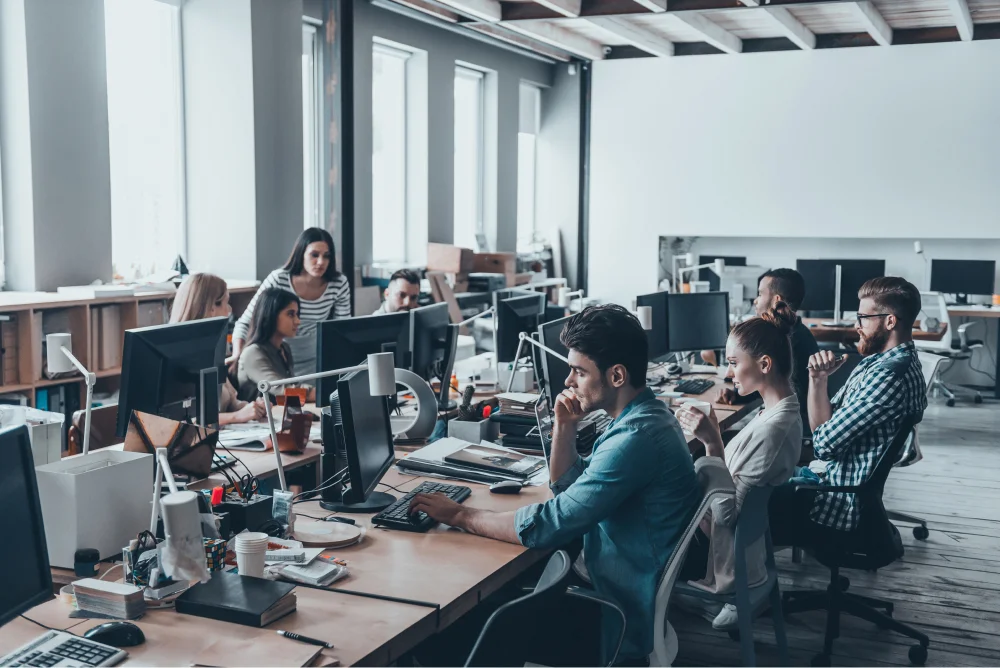 Connect with us today
Work with the Experts.