Budget Planner App Development Services Company
Transform Your Spending Habits with our Smart Budgeting App
Webority Technologies is a leading company that offers superior Budget or Finance Planner app development services to meet your business needs. Empower Your Financial Future with Our Revolutionary Budgeting Mobile App. In today's fast-paced world, managing personal finances is more important than ever. With the ever-increasing cost of living, the need for effective budgeting solutions has become essential.
We understand the challenges individuals and households face when it comes to budgeting and financial planning. That's why we have developed a cutting-edge mobile app that revolutionizes the way you manage your money.
Track expenses, set savings goals, analyse spending, and take control of your finances with our powerful app. Our budgeting mobile app offers numerous benefits, transforming your financial approach.
Understand your spending, identify savings opportunities, and visualize data through charts. Simplify budgeting with automated tasks and timely alerts. Get personalized insights and recommendations for smarter decisions. Plan for the future by setting goals, budgets, and tracking progress. Your data is secure, focus on goals without privacy worries. Start your journey to financial freedom today.
Our app employs robust security measures to safeguard your sensitive financial information. Rest assured that your data is encrypted and protected against unauthorized access. Focus on achieving your financial goals without worrying about compromising your privacy. Take the first step towards financial freedom and download our budgeting mobile app today. Join countless individuals who have already transformed their financial lives using our innovative solution. Empower yourself with the tools and insights needed to make informed financial decisions, save money, and achieve your dreams. Your financial future starts now.
Let's create something great together
Empower Your Financial Life with our Feature-Rich Mobile App
Achieve Financial Mastery with Our Custom Budgeting Mobile App
We understand the importance of effective budgeting in today's dynamic financial landscape. Whether you are an individual or a business, managing finances efficiently is crucial for long-term success. That's why we offer tailored mobile app development solutions specifically designed for the unique needs of the budgeting industry. Our expert team of developers will work closely with you to understand your requirements and create a powerful mobile app that empowers your budgeting business. Our intuitive budgeting mobile app provides a comprehensive suite of features to simplify financial management. With seamless expense tracking, you can effortlessly monitor your income and expenditures, ensuring complete visibility into your financial health. Set personalized budgets and receive real-time alerts to stay on top of your spending habits, enabling you to make informed decisions and control your financial destiny. Our interactive charts and graphs present your financial data in a visually appealing manner, allowing for easy analysis and actionable insights.
Beautiful Apps with World-class UI/UX
Sync Accounts, Simplify Finances
Explore Our Comprehensive Budgeting App Features
Expense Tracking
Our app simplifies expense tracking by allowing you to effortlessly record and categorize your expenses. You can easily input transactions and assign them to specific categories such as groceries, utilities, transportation, or entertainment. This detailed tracking provides a comprehensive overview of your spending habits and helps you identify areas where you can make adjustments to improve your financial health.
Financial Goal Setting
Achieving your financial goals requires proper planning and monitoring. Our app allows you to set financial goals, such as saving for a down payment, creating an emergency fund, or paying off debt. You can establish target amounts, set deadlines, and track your progress along the way. The app provides visual representations of your goal achievement, motivating you to stay focused and accountable.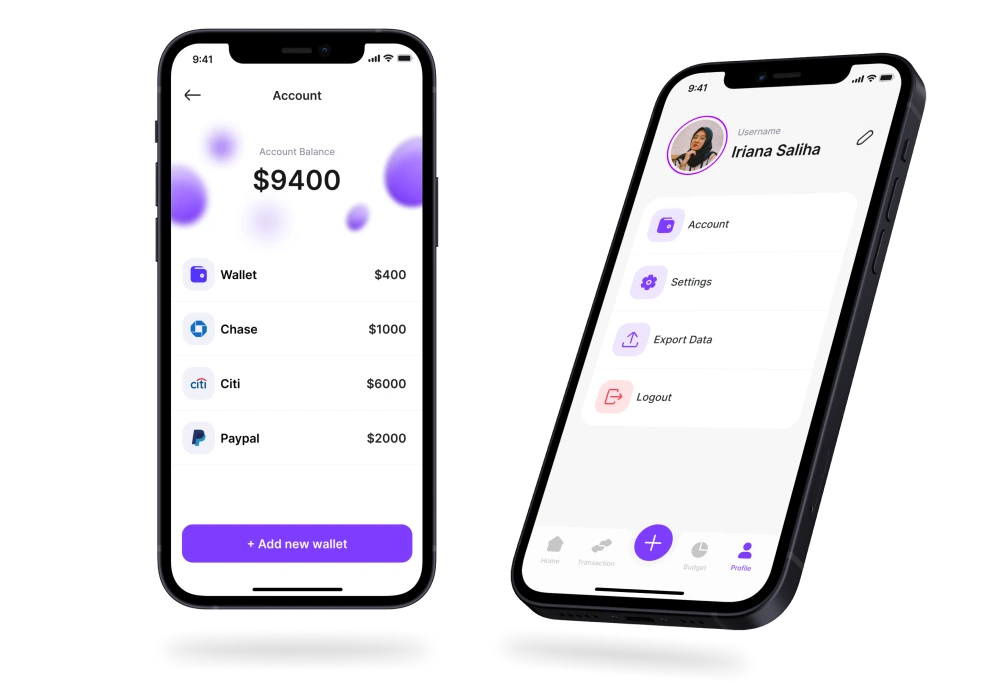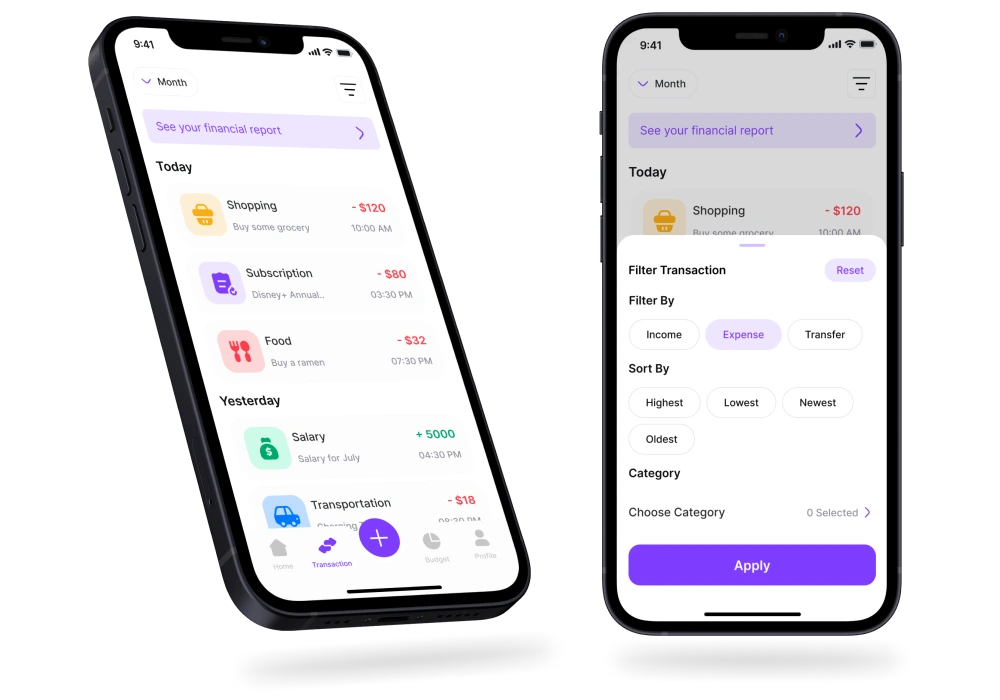 Expense Categorization
Our app offers automatic expense categorization based on transaction data, making it convenient to track your spending across various categories. Additionally, you can customize and create your own categories to match your unique financial needs and preferences. This flexibility allows for a more granular analysis of your expenses and provides a clearer picture of your spending habits.
Sync Across Devices
Our app seamlessly synchronizes your financial data across multiple devices, allowing you to access and manage your budget from anywhere. Whether you prefer to use your smartphone, tablet, or computer, your financial information remains up-to-date and accessible, ensuring a consistent experience across platforms.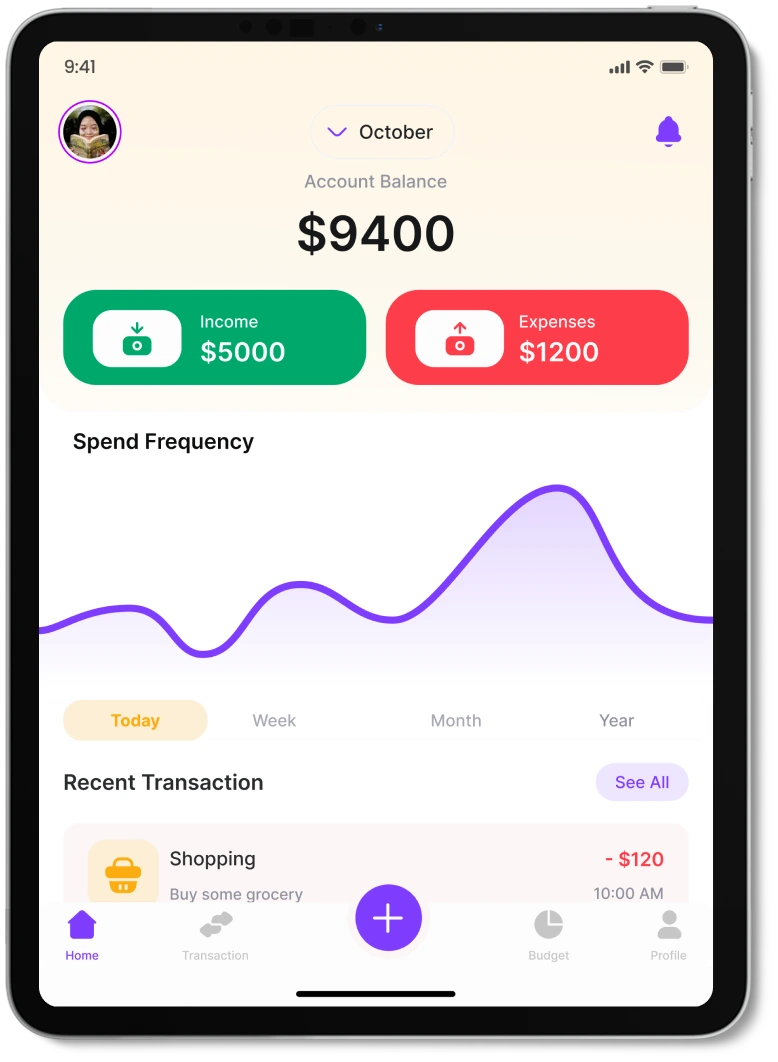 Master the Art of Budgeting
Unleash the Power of Our Budgeting Mobile App
Experience the Transformative Benefits
Improved Budgeting Accuracy
With a budgeting app, clients can accurately track their income and expenses, ensuring they stay within budget limits. The app's real-time updates and notifications enable proactive adjustments, reducing the chances of overspending and promoting financial discipline.

Accessible Anytime, Anywhere
Clients can access their financial information and manage their budgets on-the-go. The app's availability across multiple devices ensures convenience and flexibility, allowing clients to stay connected and in control of their finances wherever they are.

Security and Privacy
A budgeting app prioritizes the security and privacy of clients' financial data. Advanced encryption techniques and robust security measures safeguard sensitive information, ensuring a secure and trustworthy platform for managing finances.

Goal Achievement and Financial Planning
The app facilitates goal setting and tracking, enabling clients to set financial milestones and monitor their progress. Clients can save for specific objectives, such as a down payment on a house or a dream vacation, and make informed decisions to achieve their financial goals.
Why Choose Us?
Choose us for budget and finance planner app development that combines expertise, customization, user-friendliness, advanced features, security, and punctuality. Transform financial management into a seamless and effective process.
About us
Webority Technologies
Over 10 years of delivering exceptional IT services globally. We've partnered with diverse clients from startups to large corporations across healthcare, finance, retail, tech and many more. Trust our proven expertise to cater to your unique business needs.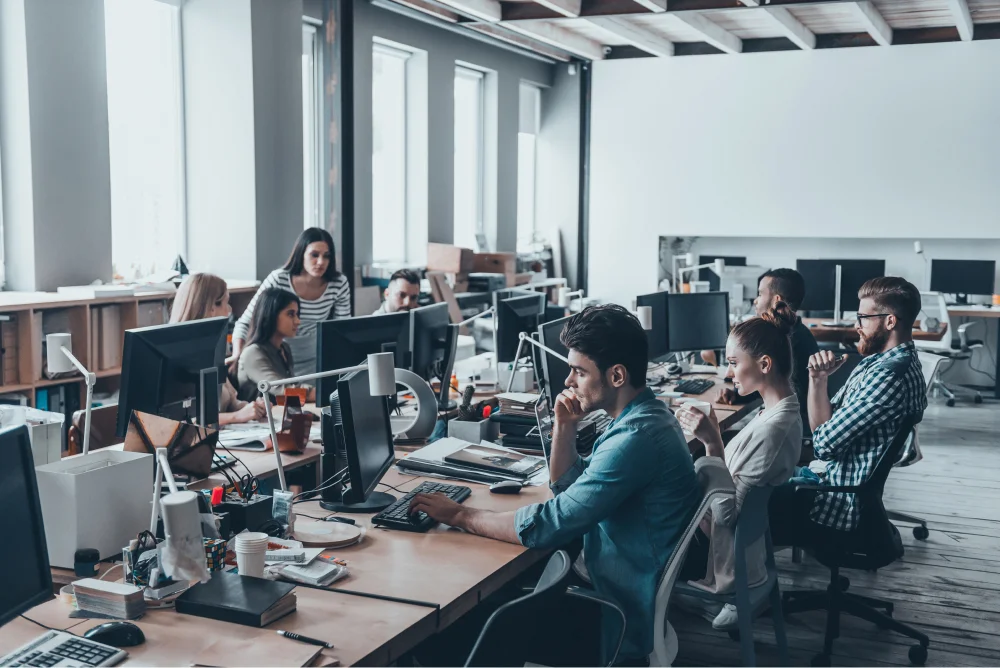 Connect with us today
Work with the Experts.